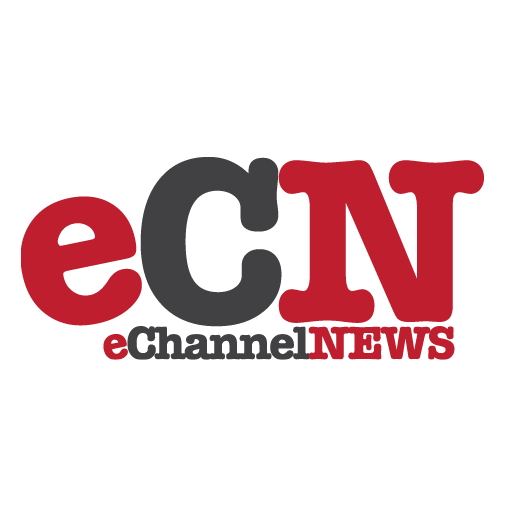 Market sources say that the US based mobile phone maker is considering cutting more jobs.
The company could be planning to simplifying their mobile phone development process.
They are already said to be very much interested in the Google Android mobile platform.
Future might see them relying heavily on this open platform for their mobile devices.
This means that the company could work fine with less people developing the software aspect of the devices.
Motorola has declined to comment on any of these reports.