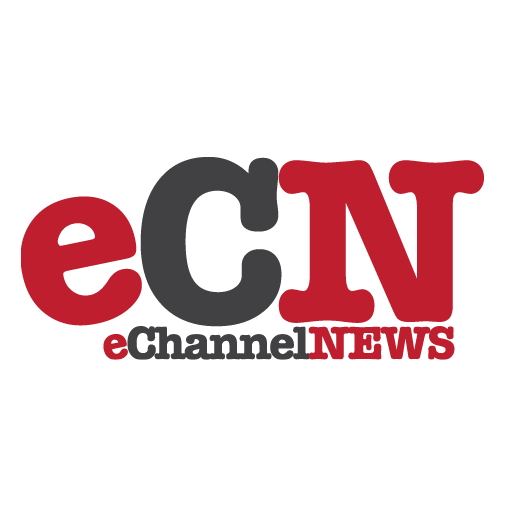 Then Samsung overtook them to become the second largest player.
Now, LG is closing in as Motorola has just managed to retain the third spot in the latest reports.
Nokia continues to lead the charts.
As per reports, Nokia shipped 122 million mobile devices in the second quarter of the year. Samsung shipped 45.7 million phones. Motorola was third with 28.1 million handsets shipped during the period. LG is placed fourth with 27.7 million units shipped.
The gap is close and LG is likely to take the third spot from Motorola in the current quarter.