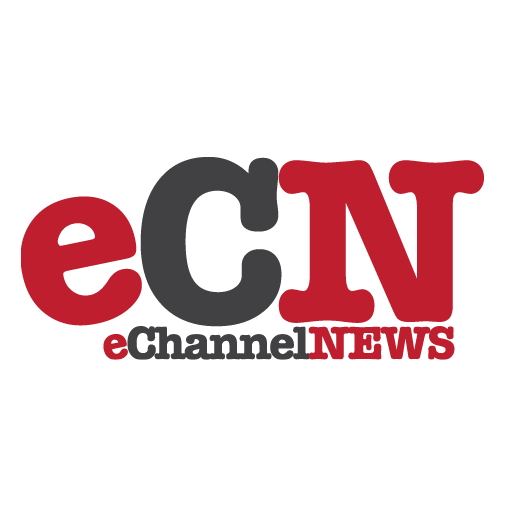 According to a recent survey,
more than three-quarters of chief information officers (CIOs) will not give
computers, electronics or other technology gadgets as gifts this year.
The poll includes responses from more than 270 CIOs from a stratified
random sample of Canadian companies with 100 or more employees. It was
conducted by an independent research firm and developed by Robert Half
Technology, a leading provider of information technology professionals on a
project and full-time basis.
CIOs were asked, "Do you plan to give technology-based products, such as
computers, electronics or technology gadgets, as gifts for the holidays?"
Their responses:
No…………………………… 76%
Yes………………………….. 16%
Don't know……………………. 8%
"IT managers may be experts on all things technology-related, but it
doesn't mean their personal or professional gift giving has to be limited to
electronics and technology gadgets," said Katherine Spencer Lee, executive
director of Robert Half Technology.
Lee pointed out that executives may prefer to give items to friends and
loved ones that are more personal. For office gifts, however, items that are
too personal might not be appropriate. She made the following recommendations
for gift giving in a professional setting:
– Err on the conservative side. If you question whether or not a gift is
appropriate, it probably isn't.
– Don't overdo it. A pricey present is typically unnecessary and may
make the recipient feel as if he or she must reciprocate.
– Make a charitable contribution. If you're at a loss for gift ideas,
consider a donation to a charitable organization in the recipient's
name.
– Don't rush. If you're running out of time for holiday shopping,
consider presenting a small New Year's gift, such as a calendar or
journal.
– Acknowledge the gift. When you're the recipient, always send a
thank-you note or other form of acknowledgement that shows you
appreciate the sender's thoughtfulness.
With more than 100 locations in North America and Europe, Robert Half
Technology is a leading provider of technology professionals for initiatives
ranging from web development and multiplatform systems integration to network
security and technical support. Robert Half Technology offers online job
search services at www.rht.com.