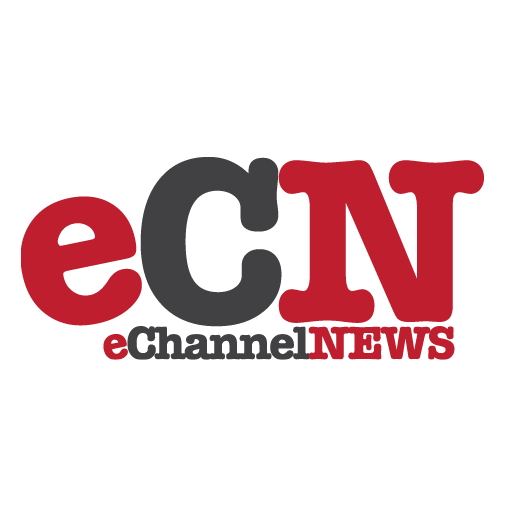 Online reports are claiming that a Research in Motion representative stated that they are working on supporting Android apps on their PlayBook Tablet PC.
The company has officially made no such statement. There are also reports that some Android app developers are noticing their apps being used on Blackberry devices!
This is something that would make PlayBook a serious contender in the Tablet PC market. Google Android 3.0 based Tablets have started appearing in retail stores. More and more apps are going to arrive in the Android market designed for Tablets. RIM just might use this to take on both Android and iPad.