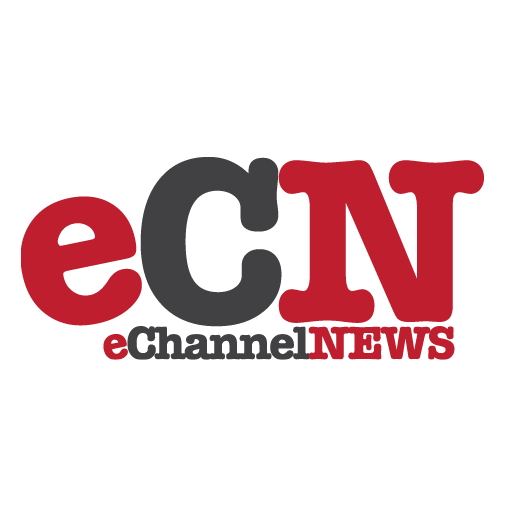 International Data Corporation (IDC) has named Mobile Posse as one of ten "Emerging Mobile Players to Watch in 2008." The full release and report by IDC may be found on www.idc.com.
This announcement follows a highly successful year of development for Mobile Posse. In 2007, the company completed the first carrier trial of its idle screen content and advertising solution, achieved commercial implementation with a leading regional carrier, and initiated trials with multiple top-tier carriers. Mobile Posse also secured several technology and telecommunications industry leaders as investors and advisors including Jack Davies, Ted Leonsis, Nigel Morris, and Michael K. Powell. The company raised $10 million in series B equity financing this past December.
According to IDC's report, the idle screen insertion solution used by Mobile Posse will "likely prove particularly compelling to mobile users, brands, and mobile operators because it is unobtrusive and creates value for mobile users, mobile operators, and brand advertisers."*
IDC noted that one of the key challenges in mobile advertising is "to create an advertising experience that is not only relevant to individual users, but that is considered a value add to customers rather than an intrusion into personal communications and content experiences."* The research firm highlighted Mobile Posse's approach to this challenge, which "focuses on delivering content in which the consumer has an expressed interest,"* and is unobtrusive because the content may be "viewed by mobile users at their leisure, when they are otherwise not using their handset for communications and entertainment purposes."*
With respect to the medium of mobile advertising, IDC expressed the belief that it is "central to the continued health and growth of the mobile content and entertainment space."* The firm proceeded to state that in order to overcome the mobile user market's reluctance to pay for mobile content and entertainment due to the availability free or cheaper alternatives on the Internet, mobile advertising could play an important role in reducing the cost of access for consumers and fostering growth in the mobile industry.