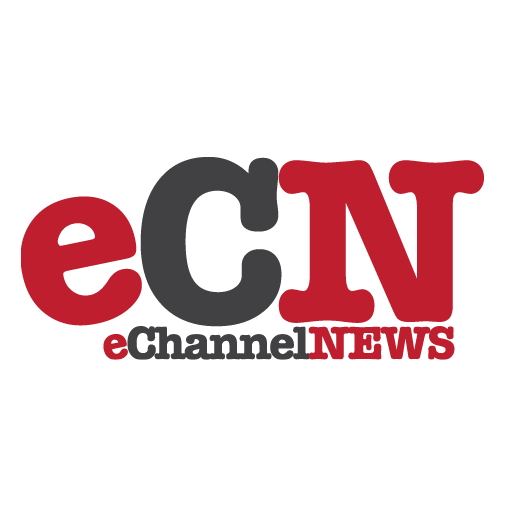 If you are running a supported operating system and are still not on the recently launched Internet Explorer 8 edition, Microsoft would soon start bothering you with messages to update.
Microsoft has revealed that they would start sending notifications to such users through the Automate Update service included in these OS.
The good news is that the company would not force upgrade the Internet Explorer installations. It would be an opt-in setting for the time being.
Users on older operating systems like Windows XP and Windows Server 2003 would be delivered this message as a high priority update.