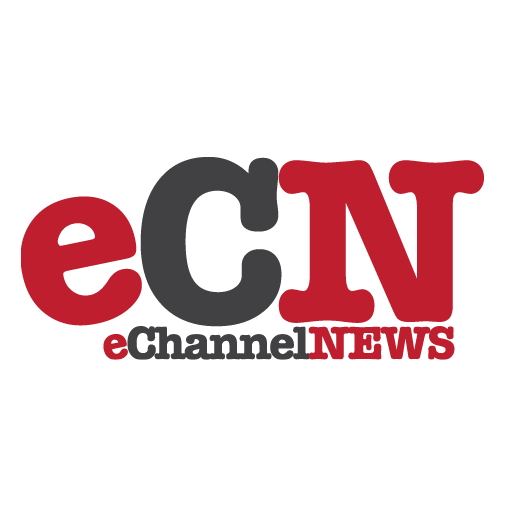 Microsoft Corp. announced second quarter records for revenue, operating income and diluted earnings per share of $16.37 billion, $6.48 billion and $0.50, respectively. Compared to the year ago period, these figures represent growth of 30%, 87% and 92% for revenue, operating income and diluted earnings per share, respectively.
Results in the prior year were impacted by the deferral of $1.64 billion of revenue and operating income and $0.11 of diluted earnings per share from the second to the third quarter of fiscal 2007, due primarily to technology guarantee programs. Without these deferrals, second quarter growth rates for revenue, operating income and earnings per share would be 15%, 27% and 32%, respectively.
"Revenue of over $16 billion this quarter exceeds our previous record by $2 billion," said Chris Liddell, chief financial officer at Microsoft. "We are extremely pleased by the broad based strength of our business performance and field execution. Throughout the first half of our fiscal year, all of our businesses met or beat our expectations."
Since Windows Vista became generally available one year ago, Microsoft's Client business has grown over 20% on average and sales of Windows Vista have surpassed 100 million licenses.
"We are pleased with the progress of Windows Vista in the market. We've hit our stride with partners and customers and are looking forward to the release of our first service pack later this quarter," said Kevin Johnson, president of the Platforms and Services Division at Microsoft.
Sales to business customers remained brisk in the quarter with Microsoft Business Division and the Server and Tools business each experiencing double-digit revenue growth rates over the prior year and together increased revenue over $1 billion versus the comparable quarter last year. Microsoft Business Division generated 23% business revenue growth driven by the versions of Microsoft Office, Microsoft SharePoint and Microsoft Exchange that were launched last November.
"We are in the midst of another strong year with great momentum heading into calendar year 2008," said Kevin Turner, chief operating officer at Microsoft. "We continue to see healthy demand from both businesses and consumers in the United States and our growth in emerging markets is especially strong. Looking across Brazil, Russia, India and China, our field revenue reached a combined growth rate over 65% this quarter. As we look ahead, our Windows Server 2008 launch, with our virtualization solution, will further our quest to bring exceptional value to our customers."
Microsoft rolled out new consumer focused offerings during the quarter such as Windows Home Server, new versions of the Zune media player and the next generation of Windows Live Online Services. Exiting the calendar year, the life to date sales of Xbox 360 consoles reached 17.7 million units, representing a 70% increase from the prior year.