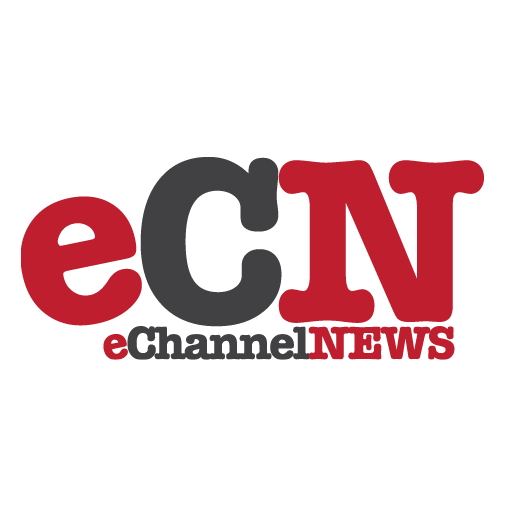 The customer has spoken. Inspired by user input and requests, Microsoft's Macintosh Business Unit (Mac BU) today unveiled four new enhancements to help users of Office 2004 for Mac work even smarter: the .PST Import Tool to migrate data from Outlook® 2001 for Mac to Entourage® 2004; updates to Entourage 2004 and the next version of MSN Messenger for Mac that will make collaboration in the enterprise even easier; and fresh Office tools and templates for greater efficiency.
"Once we launch a product, our job as developers doesn't stop. We spend an incredible amount of time talking to our customers," said Roz Ho, general manager of the Macintosh Business Unit at Microsoft Corp. "In the six months since we launched Office 2004, our customers told us they needed deeper Exchange support. We heard them, and it's coming."
Microsoft is also working closely with Apple Computer Corp. to ensure that Microsoft® Office for Mac can take advantage of new features in Mac OS X version 10.4 "Tiger," such as Spotlight and sync services when available in the first half of 2005.
"The Mac BU continues to show its dedication to the Mac platform by enhancing its products for Mac users," said Ron Okamoto, vice president of Worldwide Developer Relations at Apple. "Microsoft Office 2004 delivered many Mac-first and Mac-only features, and we're delighted to see that innovation continue with applications that will take advantage of the groundbreaking features in 'Tiger.'"
"Microsoft makes it clear that our feedback is important and continues to deliver on its commitment to understand and support our unique business needs," said Chad Pankratz, creative systems group manager for GSD&M, a national branding and advertising firm based in Austin, Texas. "One of the main improvements we need, as an enterprise, is tighter integration with Exchange to better collaborate within the company. With the forthcoming Entourage 2004 update, a vital piece of the puzzle will fall into place, and we anticipate broadening our deployment of Office 2004."
Easier Migration With .PST Import Tool
Customers requested an easier way to migrate data from Outlook 2001 for Mac to Entourage, an e-mail and personal information manager, and the new .PST Import Tool answers the call. To build the best possible final product, Microsoft announced a public beta program inviting IT managers to test the tool; their input will provide a vital influence on the product's direction. The .PST Import Tool for Entourage 2004 beta release is now available at http://www.microsoft.com/mac/go/beta.
Increased Exchange Support for Entourage 2004
Microsoft built enhanced Microsoft Exchange Server support into Entourage 2004 and will expand it further with an update to Entourage this year. Enterprise customers will benefit from improvements that allow viewing of multiple calendars and increased integration with the Global Address List (GAL). Enhancements also include better server and client synchronization and permissions, as well as improved public folder experience and mailbox quota management tools. This update will be released during the second half of 2005.
Improved Communication With MSN Messenger for Mac Version 5.0
MSN Messenger for Mac 5.0 will enable real-time communication and easier collaboration for corporate Mac users. Some of the key features included in the next version are improved security and the ability to add users listed in a company's GAL or corporate address book. The latest version also will enable users to view both personal and corporate messaging accounts from one location. MSN Messenger for Mac 5.0 is expected during the first half of 2005.
Innovative Tools for Working Smarter
Microsoft continually looks for new ways to provide its customers with additional returns on their software investment, because the decision to acquire Office means they are making an investment in their work or business. To provide customers with even more value, the Mac BU today launched Job Tools, a free online resource for job-specific tips, expert articles and customizable templates to further extend Office 2004. Phase one of the program delivers resources for K-12 teachers, marketing professionals and small- business owners. Additional occupations will be added as Mac BU gathers input from users. Customers may visit http://www.microsoft.com/mac for more information.