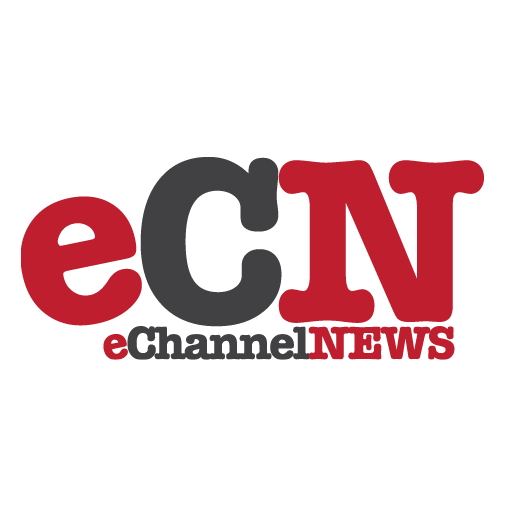 The company has now clarified that he did not mean it with respect to the Xbox 360 gaming console.
Microsoft Xbox 360 comes with a DVD drive. Microsoft did launch a HD DVD add-on drive. The format is now dead with Blu-Ray emerging as the new generation standard.
Microsoft spokesman David Dennis had this to say on the comments made by Ballmer:
Steve was referring to Blu-ray accessories for the PC. As we have said in the past, we have no plans to introduce a Blu-ray drive for the Xbox 360. In fact, the future of home entertainment starts this fall when Xbox 360 becomes the first and only console to offer instant-on 1080p streaming HD movies. With a library of thousands of TV shows and movies to choose from, Xbox 360 owners can instantly watch the movies they want, when they want, in the highest form of high definition.
Microsoft and Sony are bitter rivals in the videogame console market. Sony has their Playstation 3 console that competes with Xbox 360. Sony is also the primary developer of the Blu-Ray format. PlayStation 3 comes with a Blu-Ray drive.