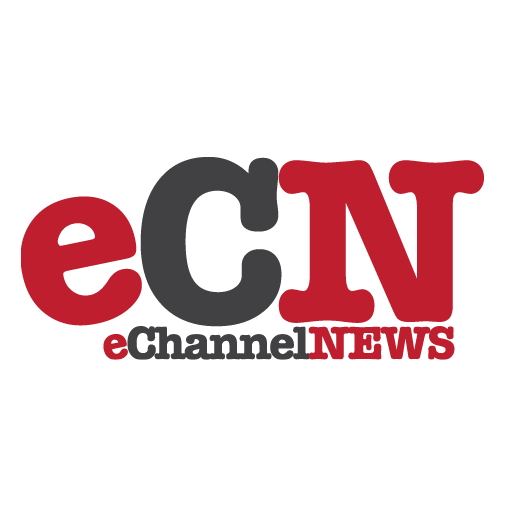 Microsoft Corp. announced the immediate general availability of Microsoft System Center Data Protection Manager (DPM), the next step forward in the company's Universal Distributed Storage strategy. Bob Muglia, senior vice president of the Windows Server Division, will make the announcement during his keynote address at the Storage Decisions conference this evening at 6 p.m. Data Protection Manager promises to lower the total cost of ownership for backup and recovery while enabling entirely new customer scenarios around rapid and reliable recovery and near-continuous protection.
"Backup has been the bane of IT professionals for decades," Muglia said. "Disk-based data protection provides a revolution in providing continuous backup and fast recovery of data. Data Protection Manager will help usher in this new era of disk-based data protection."
The release of DPM is a step closer toward the realization of Microsoft's vision for Universal Distributed Storage, aimed at delivering distributed storage solutions built on industry standard hardware. Microsoft will work with industry partners to bring high-end functionality to a range of devices, PCs and servers at a low total cost of ownership. Microsoft's goal is for Windows to manage storage more cost-effectively than other platforms, centralized on a Storage Area Network (SAN) or on a remote worker's desktop.
Microsoft also announced findings from a report it commissioned from VeriTest, the independent testing division of Lionbridge Technologies Inc. The VeriTest report concluded that Data Protection Manager provided significant, tangible benefits over the tape-based backup solutions that were tested in the study. In the VeriTest benchmark tests, DPM, a disk-based backup product, provided the following benefits relative to tape backup products:
DPM provided 11.6x faster file recovery with disc than equivalent
file recovery from tape backup using Veritas Backup Exec 10
software.
DPM completed an incremental backup job 3.7x faster with disc than
equivalent incremental tape backup using Veritas Backup Exec 10
software.
Customers can deploy DPM today without disruption to existing IT infrastructure environments. Microsoft continues to work with its partner ecosystem of over 40 original equipment manufacturers and independent software and hardware vendors to enable the broadest choice of affordable backup and recovery solutions available based on Data Protection Manager.
Microsoft also announced the beta release of Windows Storage Server 2003 R2, targeted for release to manufacturing by the end of 2005, and the company's intent to build solutions from storage industry partners. In addition, to address the growing needs of branch offices, industry partners such as Brocade, Network Engines Inc. and Tacit Networks Inc. will be offering branch office appliance solutions built on the Windows Server platform. Together with its established storage technologies and Windows Server platform innovations, Microsoft, along with its industry partners, is enabling a truly integrated end-to-end, cost-effective and robust storage solution for customers.