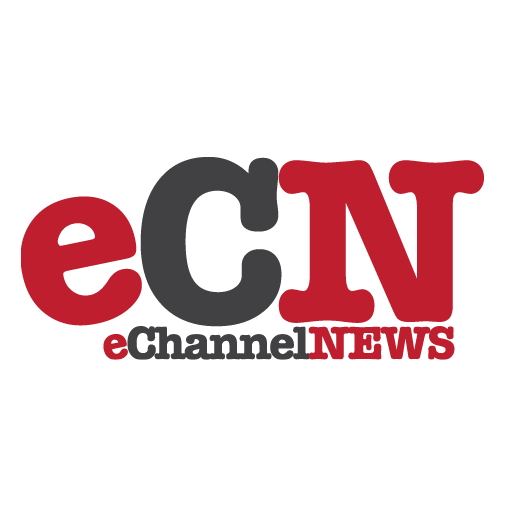 Microsoft Corp. today announced the broader availability of Xbox 360 consoles and provided details about the new games and entertainment experiences available to gamers this season.
Beginning this week, Microsoft will distribute two to three times the number of Xbox 360 consoles to the retail channel weekly. With component supplies in full production and third manufacturing partner Celestica Inc. now producing the next-generation console along with partners Wistron Corp. and Flextronics Corp., Microsoft is producing more Xbox 360 consoles than ever.
"Today we have turned a major corner," said Peter Moore, corporate vice president of the Interactive Entertainment Business in the Entertainment and Devices Division at Microsoft. "With more consoles on their way to retail, 80 games available by June, and new content and experiences coming to Xbox Live(R) all the time, there has never been a better time to own an Xbox 360."
The Xbox 360 games portfolio expands this spring with new next-generation titles from leading developers and publishers that cater to every genre, age, skill level and budget. Gamers can choose from a range of truly next-generation games such as "The Elder Scrolls IV: Oblivion" (Bethesda Softworks/2K Games), an Xbox 360 console exclusive with beautiful next-generation graphics and a huge world to explore; "Ghost Recon Advanced Warfighter" (Ubisoft Entertainment SA), the latest version of the successful Tom Clancy series that once again pushes the boundaries of multiplayer boundaries on Xbox Live; and "Lara Croft Tomb Raider: Legend" (Eidos Interactive Ltd.), the next-generation debut of the very popular Lara Croft series.
In addition, new titles are coming to Xbox Live Arcade all the time, including "Street Fighter II: Hyper Fighting," "Uno" and the free full version of "Texas Hold 'Em Poker" by Riverbelle. Great titles that gamers can expect this season include these:
* "2006 FIFA World Cup(TM)" (EA SPORTS)
* "Battlefield 2: Modern Combat" (Electronic Arts Inc.)
* "Blazing Angels" (Ubisoft)
* "Burnout Revenge" (Electronic Arts)
* "Dynasty Warriors(R) 5 Empires" (KOEI)
* "The Elder Scrolls IV: Oblivion" (Bethesda Softworks/2K Games)
* "Far Cry Instincts Predator" (Ubisoft)
* "FINAL FANTASY(R) XI" (Square Enix Inc.)
* "Ghost Recon Advanced Warfighter" (Ubisoft)
* "Lara Croft Tomb Raider: Legend" (Eidos)
* "Major League Baseball 2K6" (2K Sports)
* "The Outfit(TM)" (THQ)
* "Rockstar Games Presents Table Tennis" (Rockstar Games)
* "Rumble Roses XX(TM)" (Konami)
* "Top Spin 2" (2K Sports)
* "X-Men: The Official Game" (Activision)
In addition to new games, consumers can extend the experience of existing Xbox 360 titles with new downloadable content available on Xbox Live Marketplace. Microsoft Game Studios confirmed new content for "Project Gotham Racing 3," including exciting cars and achievements. Fans of "Perfect Dark: Zero(TM)" will have access to additional content, including downloadable multiplayer maps. In addition, the unique experience of "Kameo: Elements of Power" will be extended through new online cooperative gameplay options and exciting new costumes for Kameo and her warriors.