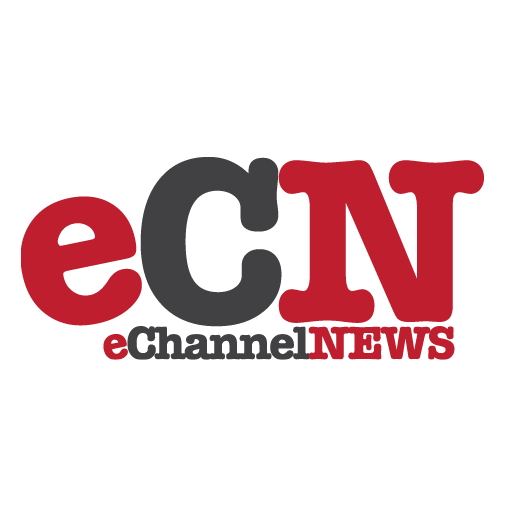 Microsoft Corp. and 12 industry leaders announced plans to make it easier for businesses to protect and extend their communications investments. These industry leaders are extending their support for unified communications software from Microsoft by implementing the company's interoperability specification for Microsoft Office Communications Server 2007. This broad interoperability will help businesses deploy software-based unified communications and cost-effectively adapt to voice and data network convergence.
In the two months since Microsoft published the interoperability specification, global telephony and networking companies such as Alcatel- Lucent, Avaya Inc., Cisco Systems Inc., Ericsson, Genesys Telecommunications Laboratories Inc., Mitel Networks Corp., NEC Corp., Nortel Networks and Siemens Enterprise Communications, and gateway providers AudioCodes Ltd., Dialogic Corp. and Quintum Technologies Inc. have stated their support for the interoperability specification for Microsoft Office Communications Server 2007. Together these vendors provide interoperability with approximately 90 percent of communication systems.
"As the traditional business telecommunications model evolves, businesses are seeking guidance for the best way to leverage their existing assets as they deploy unified communications," said Gurdeep Singh Pall, corporate vice president, Unified Communications Group at Microsoft. "This broad industry support will give business the assurance that Microsoft's unified communications software will work with the applications and networks they have today."
Microsoft has published this specification to enable businesses to deploy Office Communications Server 2007 for voice over Internet protocol (VoIP), presence, instant messaging and conferencing while maintaining compatibility with existing and planned telephony systems. This will allow businesses to reap the benefits of Microsoft's unified communications software for streamlined communications while extending the life of their existing investments.
"By deploying Microsoft Office Communications Server 2007 alongside our existing PBX systems, we've found a powerful and sensible strategy for moving to an IP-based communication solution," said Sue Workman, associate vice president for support at Indiana University. "With this new solution, we're able to 'speak' to newly admitted students without worrying about long- distance costs. Additionally, Office Communications Server enhances the Office suite of products with feature-rich productivity tools like presence management, mobility and integration. These tools will help us streamline administrative processes and communication between faculty, staff, students and external partners."
Over the past eight weeks, more than 50,000 people have downloaded the beta version of Office Communications Server 2007 and Office Communicator 2007.
"Nortel's extensive testing and ongoing collaboration with Microsoft enables our customers to confidently deploy unified communications solutions," said Steve Slattery, president of Enterprise Networks at Nortel. "Through our Innovative Communications Alliance with Microsoft, Nortel is positioned to offer a complete and powerful software-centric integration of PBX to Office Communications Server 2007. Our progress to date indicates we will be first to market with an interoperable solution for OCS that simplifies deployment for our customers."
Unified communications software from Microsoft consists of Microsoft Office Communications Server 2007 and Microsoft Office Communicator 2007, the Microsoft standards-based solution for VoIP, presence, instant messaging and conferencing; and Microsoft Exchange Server 2007, the industry's leading platform for e-mail, calendaring and unified messaging.