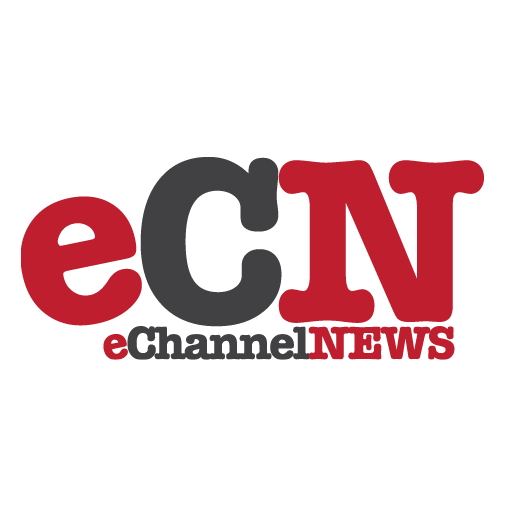 MicroPlanet, a smart
grid, energy conservation company, announced today the launch and subsequent
orders for its new generation of smart grid technology for the commercial
business market. MicroPlanet's new generation of 3-Phase voltage management
systems reduce energy consumption and improve power quality.
They will range
in size from 225 amps to 2000 amps and are designed to suit the energy saving
requirements for both small and large commercial electricity users. The
systems will be available in both 120/208V and 277/480V versions for North
America, as well as configurations designed for Europe, Australia and Asia.
Prices will range from $12,000 to over $200,000 US.
MicroPlanet has already received initial orders for these new products
from Whole Foods Market, Eat N Park restaurants, Flying J travel plazas and
Maui Land and Pine's Kapalua resort.
This advanced smart grid technology improves power quality at the point
of consumption by dynamically raising or lowering voltage to an optimal set
point in addition to balancing voltage phases. Stable, balanced voltage
maintained at optimal set points, saves energy and lowers maintenance costs.
Whole Foods Market conducted a pilot program over a 12 month period to
test the effectiveness of MicroPlanet's technology at their Symphony store in
Boston, MA. The results of the pilot indicated that the MicroPlanet system
reduced kWh consumption on average by 8.86% and will have a payback period of
less than 3 years. MicroPlanet also completed 14 other pilot studies showing
savings between 4.0% and 12.9% in kilowatt consumption, which further
established the functionality and effectiveness of its products.
During the past 9 months, MicroPlanet has reduced the manufacturing cost
and enhanced the design and reliability of its 3-Phase commercial systems to
efficiently manage energy for convenience stores and fast food restaurants as
well as the big box and grocery stores. "This advanced design will
substantially reduce the amount of electricity consumed, lowering energy bills
and making each commercial location greener," said Bruce Lisanti, CEO of
MicroPlanet. "With our new products we can efficiently and cost effectively
manage voltage for a broad range of commercial clients."