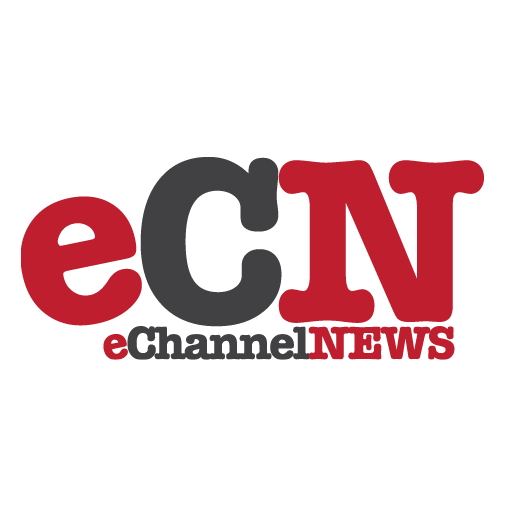 Micron Technology, Inc. introduced a new, one-quarter inch, 2-megapixel image sensor for design into mainstream camera phones, enabling these phones to capture richer, higher-quality digital pictures. Additionally, with this product's introduction, Micron further demonstrates its industry leadership by being the first company to incorporate Mobile Industry Processor Interface (MIPI) standards into an image sensor, allowing cameras to be more easily designed into mobile phones.
The average consumer doesn't carry their digital camera with them everywhere, but many take their camera phones with them and snap pictures while on the go. Camera phones provide users with the flexibility to instantly record and share those unprompted, yet memorable moments in life without having to pop into a convenience store to purchase a disposable camera. Until recently, VGA (640 by 480 pixels) has been the dominant resolution in camera phones, but has not lived up to consumer expectations when printed. However, with Micron's new, smaller 2-megapixel (1,600 by 1,200 pixels) image sensor designed into phones, users will be able to take and print true, vibrant pictures on a 4-inch by 6-inch photo and up to full 8.5-inch by 11-inch formats.
"We currently see camera phones trending toward higher resolutions while needing to maintain their intrinsic small form factor. A one-quarter inch, 2-megapixel sensor design is the industry sweet spot," said Bob Gove, vice president of Micron Technology, Inc.'s imaging group. "Early customer reception has been very positive around this new sensor, with customers noting its superior image quality and design for today's increasingly popular thin phones."
The new 2-megapixel sensor (product number MT9D112) complements Micron's existing CMOS (complementary metal oxide semiconductor) image sensor portfolio for mobile handsets, which span the gamut from VGA to 5-megapixel resolution. As with all Micron image sensors, the MT9D112 is powered by Micron's proprietary DigitalClarity(TM) technology, providing best-in-class image performance. Key highlights of the MT9D112 include:
— The world's first image sensor that supports both a parallel interface as well as the MIPI serial interface (both CSI-2 and D-PHY), providing a common platform for handset design engineers that leads to higher performance, lower development costs and quicker times to market.
— Developed using Micron's stunning 2.2 micron pixel technology, it reduces the sensor form-factor to one-quarter inch for simple design into ever-smaller camera phones, all the while maintaining picture quality. This sensor will also allow for industry leading, low-height modules for fixed focus and auto focus cameras.
— Fully integrated system-on-chip (SoC) sensor that includes an integrated microcontroller that achieves more efficient image processing, global reset to avoid image tearing, and pixel binning for enhanced image viewing. The microcontroller also increases the device's flexibility to adjust color and other image processing functions, and the integrated auto focus saves time, design cost and space normally incurred by a second companion chip.
— The sensor is capable of 15 frames per second (fps) at full resolution and 30 fps in video mode, capturing clear video clips.
General customer sampling is planned for April 2006, with mass production expected in August 2006. To learn more about Micron's CMOS image sensor portfolio for mobile applications, please visit http://www.micron.com/products/imaging/applications/wireless.html.
Micron will showcase its new 2-megapixel, one-quarter inch CMOS image sensor along with its complete mobile handset image sensor portfolio at the 3GSM World Congress, held February 13 – 16, 2006 in Barcelona, Spain. A variety of Micron image sensor and mobile memory product demonstrations will take place at its booth on the exhibit floor in hall one, space C66.
Micron's CMOS image sensor portfolio offers designers of virtually every image-capture application the flexibility, speed, resolution, feature set, and innovative thinking to develop high-quality products. Micron's portfolio of CMOS image sensors is used in a variety of applications that span the mobile, consumer, medical, automotive, commercial, industrial and high-speed markets. Additional information about Micron Imaging can be found at http://www.micron.com/products/imaging.