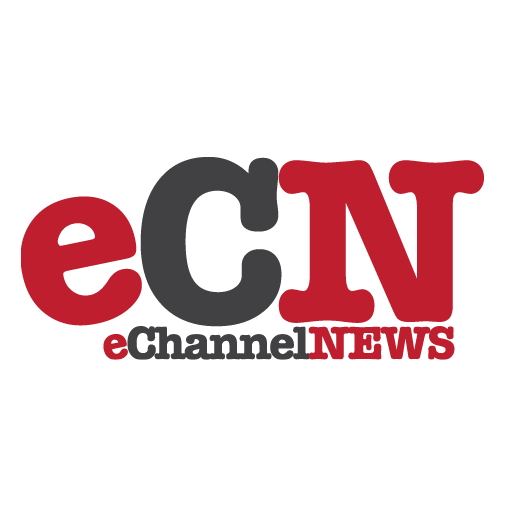 The Internet response Thursday to Jackson's reported hospitalization and death was yet another testament to how quickly news travels in a plugged-in society ravenous for pop culture gossip. Some news Web sites were slow to load, apparently bogged down by a sudden uptick in traffic as millions raced online seeking the latest, best word on Jackson's status.
Keynote Systems, which tracks Web site performance, said that beginning at 4:30 p.m. CDT, about when the first reports of Jackson's death emerged, the average speed for downloading major news sites doubled to almost 9 seconds from less than 4 seconds.
Google's list of top 100 search trends in the hours after the news broke was composed almost exclusively of Jackson-related phrases, ranging from "Michael Jackson died" and "Thriller lyrics" to "Neverland ranch."
The tidal wave of Twitter posts was dramatic. "Micheal Jackson" quickly surfaced on the site's list of upwardly trending topics, with hundreds, if not thousands, of new posts referencing either "Micheal Jackson" or the correctly spelled "Michael Jackson" popping up by the minute. By the time the Los Angeles Times got credit for confirming the pop star's death, "RIP Michael Jackson" was already at the top of the Twitter trends list.
According to initial data from Trendrr, a Web service that tracks activity on social media sites, the number of Twitter posts Thursday afternoon containing "Michael Jackson" totaled more than 100,000 per hour. That put news of Jackson's death at least on par with the Iran protests, as Twitter posts about Iran topped 100,000 per hour on June 16 and eventually climbed to 220,000 per hour.
Gossip site TMZ.com, owned by Time Warner, was out in front with Jackson news and digital-era pipelines spread the word, as has happened before with other major celebrity news stories. But it was old media stalwarts that did the heavy lifting, with giants such as The Associated Press and the Web site of the L.A. Times, sister paper of the Chicago Tribune, reporting the fastest, most credible information on the emergency call for paramedics and ultimately his death.
Adam Fendelman, founder and publisher of HollywoodChicago.com, an entertainment news site, was at a no-cell-phones-allowed screening of "Public Enemies" Thursday afternoon and missed the initial reports. When he left the screening and heard that TMZ had broken the story, his first response to his staff was: "Are we sure?"
"The Web and TV phenomenon that TMZ is is very good at fast-breaking and late-breaking news, but there's an inherent problem with trust in the everyday consumer's mind," Fendelman said.
The debate over which media outlet to trust and when to run with the news of Jackson's death raged on Wikipedia.
Users of the collaborative online reference site battled back and forth, editing Jackson's entry to reflect that he had died or that he was still fighting for his life. Some users begged their fellow editors to slow down and wait for more official confirmation of the death, while others expressed frustration that the entry wasn't reflecting up-to-date information.
Administrators eventually locked down the page.