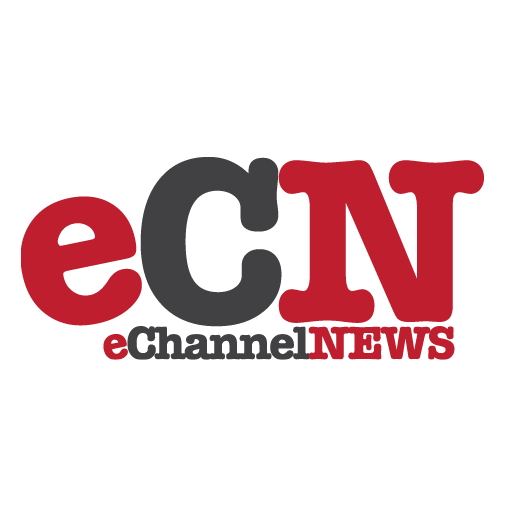 Bringing a new level of power protection to midrange applications, MGE UPS SYSTEMS, INC. announced its new EX RT family of Uninterruptible Power Supplies (UPS) that offer a unique double fault-tolerant design in a small package.
The new 5kVA, 7kVA and 11kVA systems offer high performance online operation with dual-feed AC input sources to provide a double layer of power availability to protected equipment. Not only are the EX RT UPSs one of the first to offer this unique double fault-tolerant design, they are also one of the smallest models available in this power range. At only 6U (10.5 inches high) when rack-mounted, the EX RT's flexible modular design gives users the ability to quickly deploy the systems in high-density rack or standalone tower configurations for demanding server room, testing and/or manufacturing environments.
Providing up to two hours of battery backup time and up to eight hours with the optional charger module and extended battery cabinet, the EX RT's true online operation assures full compatibility with engine generators. The UPSs' redundancy capability provides separate normal and bypass AC input as well as hot standby functionality when installed with multiple units in an N+1 configuration. "Users of critical data systems understand the need for redundancy and mirroring in their data storage systems. Now the new EX RT UPS models bring the same level of assured power availability to the essential power infrastructure," noted Long Tran, MGE's product manager. "By incorporating double-conversion online UPS topology with built-in automatic bypass, these units assure robust operation with the highest level of power conditioning and optimized battery use including the ability to add extended battery packs for multi-hour backup times."
The EX RT's modules and batteries are easily hot-swappable without interrupting the protected systems. The units include space-saving battery connector cables and extra long battery cables for separate battery racks. To assure availability, the UPS automatically tests batteries and provides protection against deep discharges – which can greatly degrade battery life. In addition, the UPSs operate over a wide input voltage range without using battery power to improve overall efficiency and enhance system reliability. Output voltage selections include 200, 208, 230, 240 and 250VAC with auto selecting frequency of 50Hz or 60Hz.
The new UPSs also feature an intuitive multi-lingual LCD control panel that displays important information such as operating mode, battery capacity and voltage measurement as well as informative event logs and diagnostics. When paired with MGE's optional environmental sensor, temperature and humidity supervision is conducted to assure optimal operation.
The feature-rich design of the EX RT allows for many options including additional battery packs, battery chargers and integration kits for extended runtimes. Power Distribution Units are also available for quick and easy power connection within the rack. For advanced communications, Ethernet/SNMP cards and Network Management System (NMS) integration with HP OpenView, IBM Tivioli, Netview and CA Unicenter is also available.
Available now, the new models meet worldwide standards for safety and performance including UL, TUV and CE. List prices start at $3,635 for the 5kVA system complete with MGE's Solution Pac power management software. The new models are easily serviced through MGE's PowerServices™ program offering on-site start-up, service and extended warranties. For more information, contact MGE at 800-523-0142 or via their Web site at: www.mgeups.com/us.