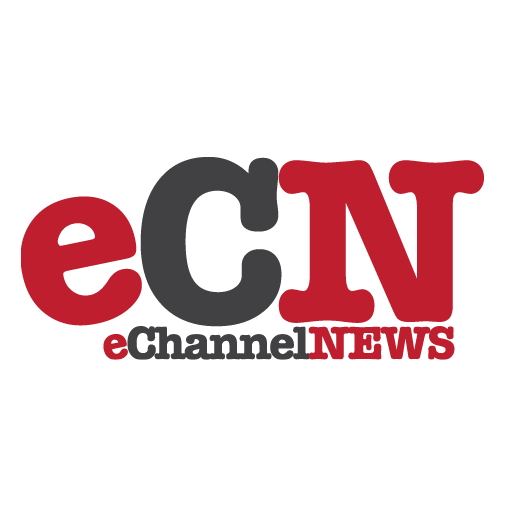 It was my pleasure to be able to meet some of you in Banff. I hope you all found the event a gainful experience.
UniPrint pioneered the use of a PDF-based universal printer driver to streamline and enhance printing functionality in SbC (server-based computing) environments. Today, we are widely recognized as the leader in printing virtualization, offering a suite of printing solutions for all server-centric computing environments. UniPrint customers around the world are able to increase operational efficiency, save time and cost.
UniPrint's popularity is founded on its simplicity, robust functionality, and reliable performance.
UniPrint Key Benefits
* Enables consistently fast printing for users of any client device, connecting to any platform, from anywhere, to any printer
* Simplifies printer management and deployment
* Optimizes bandwidth availability
* Supports secure printing feature
* Optimized for Citrix XenApp, Microsoft Remote Desktop Services (formerly Terminal Services), VMware View VDI, Citrix XenDesktop, Microsoft Desktop Virtualization, mainframe, midrange and other Non-Windows host systems
Our business success is closely associated with the mutual support and commitment between UniPrint and our channel partners.
Partnering with UniPrint Add Values to Your Business:
* Enhances your product offering
* Expands your customer base
* Increases your marketing share and revenue
* Enhances your customer satisfaction
* Reduces your capital investment
In Return for Your Commitment, UniPrint Partner Program offers:
* Sales training
* Marketing and PR
* Lead generation
* Technical training and support
* And more …
Whether we have or have not had a chance to meet in Banff, I would like to invite you to visit the UniPrint web site at: www.uniprint.net for more information on our company, products and partner programs. You are also welcome to contact me directly to discuss the opportunity of growing our business together.
Regards,
Marisol Lopez
Territory Manager
Mobile: 416-436-7578
Direct Line: 416-503-3636
Toll Free: (866) 488-3188 x 8119