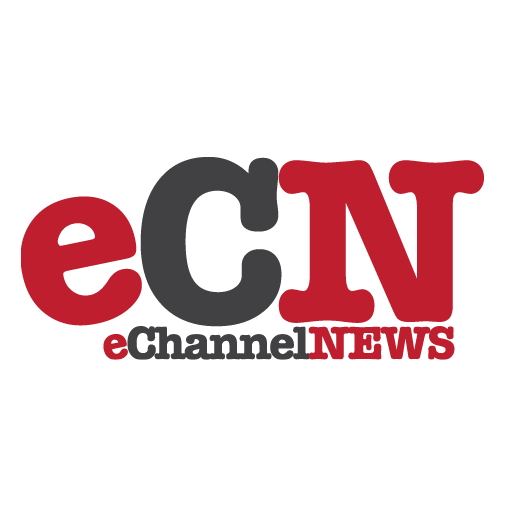 Serious about WiFi? – Expand your earning potential with Aerohive.
Aerohive Networks reduces the cost and complexity of today's networks with cloud-enabled (public or private), distributed Wi-Fi and routing solutions for enterprises and medium-sized companies including branch offices and teleworkers.
Provide your customers with mission-critical reliability, granular security and policy enforcement plus the ability to start small and expand without limitations. Aerohive also provides mobile device management to corral the wireless device explosion, simpli-fi network security, and reap the productivity benefits of BYOD.
Aerohive's award winning, 100% channel model includes very aggressive discounts, deal protection, qualified lead spiffs and partner-driven deal incentives. We thrive on a high-touch, channel-friendly, sales force focused on bringing opportunities to partners.
At Aerohive, we work closely with our partners to provide the tools and resources needed to expand your business. We are dedicated to providing one of the industry's most aggressive channel programs and our "less is more" strategy ensures that you, as an Aerohive partner, earn excellent margins.
Please let me know if you have any questions at all.
Vance Kroeker
Aerohive Networks
Country Manager – Canada
855-678-WiFi (9434) Direct/Cell