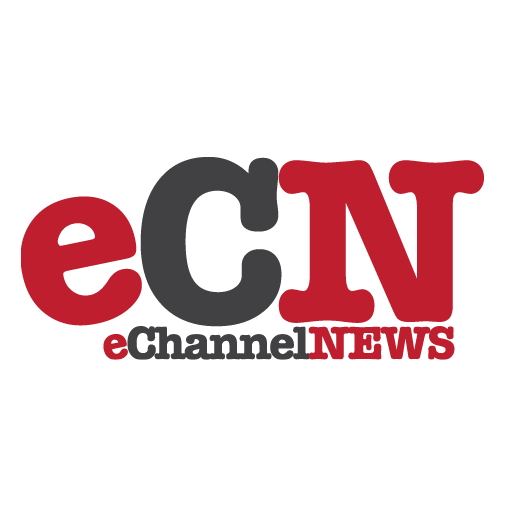 AMI Entertainment Network creator of the Megatouch touchscreen game system, is ready for the Halloween season with the spine-chilling release of Monster Madness HD, a fast-paced puzzle game for the iPad.
Based on Megatouch's hit Monster Madness 2 bar game, Monster Madness HD challenges players with two modes of gameplay that are jam-packed with spooky new monsters, extra creepy boxes, eye-popping graphics, and 12 rounds of fiendishly escalating difficulty that will keep you chasing that high score long after Halloween.
Monster Madness HD gives players 2 games in 1, with the choice of sending our darling demons to their graves by removing matching boxes in Classic Mode or battling the clock with one-touch matchmaking in the fast and furious Madness Mode.
In Classic Mode, a horde of crypt-dwelling beasties has infested the cemetery and it's up to you to send these spooky troublemakers tumbling back into their graves. Players will need to match the creepy boxes rising from the graves and arm themselves with an arsenal of bombs if they hope to survive all 12 rounds.
Meanwhile, in Madness Mode, players must prevent the boxes from reaching the top of the screen. In this pulse-pounding mode, a single touch clears the board of matching coffins, pumpkins, haunted houses, and other Halloween-themed boxes. Players barely have time to catch their breath because once one set of boxes is destroyed, another group rises up to replace it.
Monster Madness HD also lets players keep track of their monster-slaying and box-matching skills with personal high scores and an in-game alert when a new personal best is achieved.
Monster Madness HD is available right now on the iTunes App Store for $0.99, exclusively for the iPad.
For more Megatouch fun on the iPad check out Photo Hunt HD, released earlier this year. And for the latest info on app updates, contests, and promotions, visit Megatouch.com.