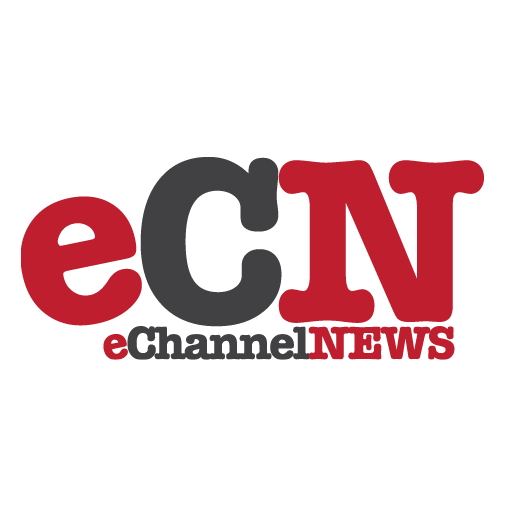 McAfee, Inc. announced that it has received a Checkmark Premium Anti-Spam Certification for accurately detecting 98 percent of spam in independent testing performed by West Coast Labs. The Checkmark certification is the latest in a series of recognitions McAfee's anti-spam technology has received in the past three years.
According to McAfee Avert Labs, approximately 87 percent of all Internet e-mail is spam. Efforts to fight spam drain a company's productivity and put a strain on its resources. McAfee offers comprehensive, accurate e-mail and Web security solutions that protect networks and employees from spam, phishing, and other threats.
"Overall, McAfee Secure Internet Gateway 3000 is an efficient, powerful anti-spam solution that offers a high degree of customization," said Chris Thomas of West Coast Labs. "It provides informative and relevant statistical information, and has the ability to generate comprehensive reports in multiple formats, giving an abundance of information."
"Spam is no longer just a nuisance, and the ability to block it is critical for IT security," said Vimal Solanki, senior director of product marketing, McAfee, Inc. "Spam has become a new way for criminals to solicit individual and company information, and a way to plant Trojans and other malware onto user computers. To fight cybercrime, companies must tackle the spam problem. We're honored to be recognized by West Coast Labs with their highest level of anti-spam certification."
McAfee anti-spam products are virtually automatic, providing high spam block rates out of the box. Detection rules are updated around the clock based on the latest threat research. McAfee's award-winning anti-spam technology is available in multiple McAfee products in both appliance and software form factors, including the following:
— McAfee Secure Internet Gateway. These appliances are ideal for
organizations that require highly accurate protection against spam,
viruses and sensitive data loss
— McAfee Secure Messaging Gateway. These dedicated, high-performance
appliances are for large enterprises with demanding messaging security
requirements
— McAfee GroupShield. This software blocks spam on Microsoft(R) Exchange
and Lotus(R) Domino(R) mail servers. It is available standalone and as
part of McAfee Total Protection for Enterprise and McAfee Total
Protection for Enterprise Advanced.