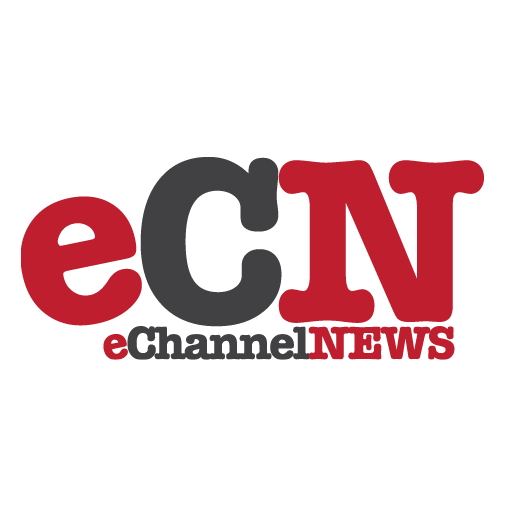 Successfully managing the various documents and receipts we all accumulate day-to-day is necessary for the Mac and Windows user alike. With the increased use of digital records, having a relevant and easy-to-use software solution for managing those records is even more important. Using many of the rich features from its Mac OS sibling, Paperless 2.0 for Windows, by Mariner Software, provides a powerful and intuitive digital document management product for households or businesses. Paperless for Windows enables users to create a digital document from any scanned piece of paper, and then effectively manage and maintain it for retrieval, export or easy emailing when needed.
"Since releasing Paperless for Mac in 2009, one of the most popular request we consistently received from the public was asking us when we were going to release a Windows version." said Michael Wray, President of Mariner Software. "So after significant time and investment, we are ready to introduce a proven Paperless feature set to the Windows market. What is even more exciting is having Paperless for Windows going into every OfficeMax store in the country."
Mariner recognizes that managing paper documents, while necessary, is tedious. Having an option of how to organize these documents, will assist an individual or business to compact and manage their information, empowering them to keep and maintain a good filing system. Paperless for Windows uses the essential functions of scanning to create a digital record and then managing that digital document, to form a clean yet simplified, digital document filing system. With every scanned receipt, using the built-in technology of OCR (Optical Character Recognition), Paperless can 'learn' to recognize the text and add the information captured from the scanned paper. Creating a digital record is not limited to a scanner or importing, but images can also be captured from the user's webcam.
Reporting expenses is also an essential part of successful document management. With the inclusion of the Report Editor in Paperless for Windows, users can generate reports for business expenses, tax documents, Flexible Spending or Health Savings account expenditures.
Paperless for Windows works transparently with Fujitsu's line of ScanSnap scanners (Fujitsu S1500, S1300 and the S1100, Fujitsu's ultra-mobile scanner). In addition, users can use their own scanner provided it is updated with the latest printer driver and is TWAIN compliant.
Paperless 2.0 for Windows is available for sale and for trial from the Mariner Software website and various retail outlets and will sell for $29.95USD. Paperless requires Windows Vista or Windows 7. Vista Professional or Windows 7 Professional editions is required for Library Encryption support; US English system using US Dollar currency formatting and the latest version of Adobe Reader.