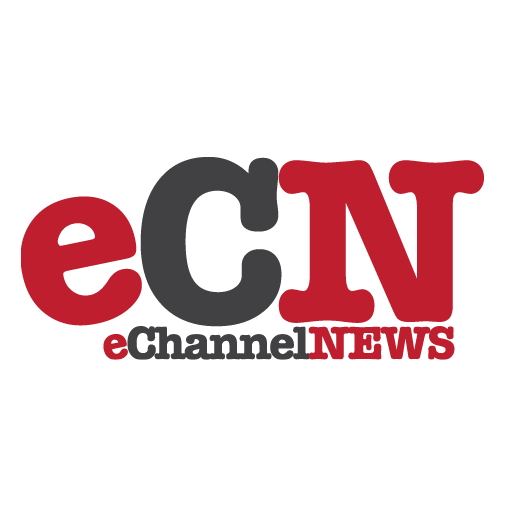 The most repeatable and the most neglected services that organizations use to wrap around their product sales to increase margins still remain hardware and software maintenance services, according to a study from MaintenanceNet. MaintenanceNet, the leading provider of IT services management, today released an informational thought piece – Developing a Profitable Services Annuity Business – written by Shayne Skaff, VP of Business Development for MaintenanceNet, Inc.
In this age of declining hardware and software margins, manufacturers and their channel partners can only do so much to add physical value to many of the commoditized products that are being sold. The margins of a solid maintenance business can average 80-90% for manufacturers and about 10-20% for their channel partners depending on the product being covered. Industry numbers show that there are few companies that are successfully capitalizing on this services business.
"If higher margins in an underserved market aren't enough to get excited about selling technology maintenance contracts, there are many other reasons why organizations should be in this business," said Shayne Skaff, VP of Business Development for MaintenanceNet. "This study addresses the complexities of the IT services market and provides recommendations to help manufacturers and their channel partners develop an effective and profitable services annuity business."
The study Developing a Profitable Services Annuity Business can be downloaded at: http://www.maintenancenet.com/pages/ssa_download.htm
Because of the nature of the distributed IT maintenance environments, MaintenanceNet has extended its work to help the top manufactures and their channel partners get a handle on their renewal opportunities, registration data (bringing registrations into compliance), as well as warranty upgrades. MaintenanceNet has the capabilities to clean up the chaos that exists within IT services for the entire supply chain and provides visibility and data integrity that drives an increase in IT services revenues.
About MaintenanceNet
MaintenanceNet(TM) helps customers manage IT maintenance contracts by providing integration, visibility and access to supplier and customer data. Through a collaborative web-enabled application and a set of data services, MaintenanceNet enhances the productivity and profitability of its customers. Leading organizations trust MaintenanceNet to help them increase sales, reduce cost and risk, and improve operational efficiencies within their distributed maintenance environments. For more information, contact us at 1.800.441.MNET or visit www.maintenancenet.com
.