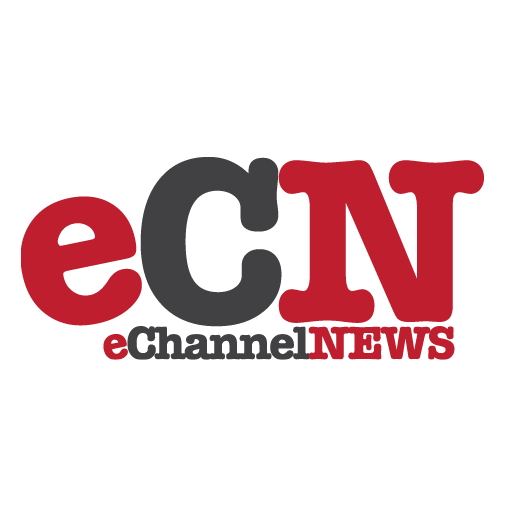 MaintenanceNet is demonstrating the power of MaintenanceNet™ at Nth Generation's Summer 2005 Technical Symposium at the Disney Grand Californian Hotel in Anaheim, California from July 19th to July 21st.
During the 2 1⁄2-day Technical Symposium, MaintenanceNet will demonstrate how the MaintenanceNet™ contract management application provides real-time visibility into accurate, reliable and timely maintenance contract data, enables efficient management of maintenance entitlement, and improves operational efficiencies and savings. Attendees will have the opportunity to discover solutions that MaintenanceNet has built around the management of their IT infrastructure and IT support contracts. To view the entire Symposium agenda, visit http://www.nth.com/events/event48.html
The MaintenanceNet contract management solution offers a collaborative web-enabled application that provides visibility and management of maintenance contracts and their associated IT assets. Offered by Nth Generation as an extension to their current service offerings, enterprise clients take advantage of:
*Immediate online anytime-anywhere access to contract information
*Portfolio view of all  previously purchased Maintenance Contracts and detailed asset information
*Auto notification of expiring maintenance contracts 
*Automated single system of record for products actually being supported by the manufacturer
*Reporting tools, analytical tools and change management system
MaintenanceNet saves the enterprise time and money by automating the contract management process. Automatic email notifications simplify contract renewals and purchasing, and eliminate manual data entry and audits utilizing excel spreadsheets.