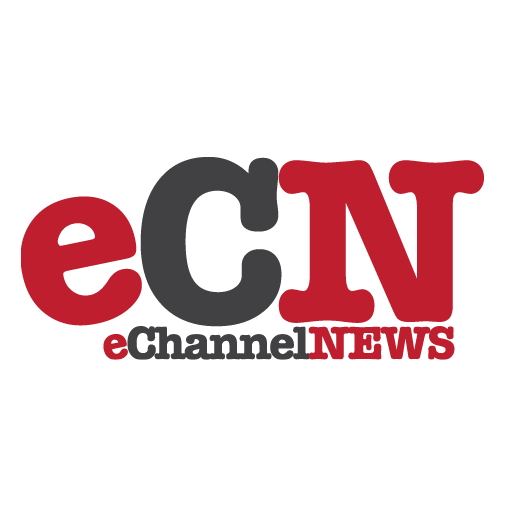 Macromedia, Inc. today announced Macromedia Director MX 2004, the latest version of the industry standard multimedia authoring tool. Macromedia Director has been at the forefront of multimedia development for more than a decade, and this latest version adds support for JavaScript, Flash MX 2004 content, DVD-Video, and the ability to create pr ojector files for both Mac and Windows platforms in one simple step. Macromedia Director MX 2004 enables developers to unleash their creativity and build rich, interactive experiences that deliver measurable results (see quote sheet). For more information, visit www.macromedia.com/go/dirmx2004.
"Macromedia Director defined both this company and this industry, and it remains the most sophisticated multimedia authoring tool to this day," said Norm Meyrowitz , president of products, Macromedia. "Macromedia Director MX 2004 builds on the product's rich legacy and adds new features that will enable richer content and easier development due to its seamless workflow with other MX 2004 products and the addition of an industry standard, widely used, scripting language."
Macromedia Director MX 2004 empowers professional multimedia developers, advanced Flash developers, professional DVD developers, e-learning designers, and game developers who need to create multimedia content that can be deployed anywhere, whether it be CD, DVD, intranets, kiosks, or the Internet. Director MX 2004 supports most major video, audio, bitmap, 3D, and vector formats to give developers the broadest content palette from which to deliver sophisticated, compelling user experiences. Extensive video capabilities within Director MX 2004 allow developers to stream video files in DVD-Video, Windows Media, RealMedia, QuickTime, and Flash formats. DVD-Video functionality will enable developers to embed, control, and playback DVD-Video content within multimedia projects. Director also has a powerful Xtras plug-in architecture, which enables developers to extend both the application and playback to add nearly limitless functionality.
"Gulfstream is using Director MX 2004 to develop our PlaneView cockpit simulator which integrates real-time mapping information, global satellite positioning, and weather overlays," said Will Dent, manager, Gulfstream Aerospace. "The cockpit interface enables users to drill-down into the information, and we are heavily using the shared components between Flash and Director as well as the support for JavaScript in the development of this Interactive Sales Tool. This saves us at least five days of development time."
Macromedia Director MX 2004 is also tightly integrated with other products and servers in the MX family. In addition to adding support for Flash MX 2004 content and applications, Director also has the ability to launch and edit both Flash and Fireworks to enable a seamless workflow. Director also includes support for Flash MX 2004 components, including user interface components. Flash content can be integrated into Director projects, and Flash performance within Director projects has been dramatically improved over previous versions. Like other MX 2004 products, the workspace is entirely customizable and Director now offers the ability for users to even customize both the stage and movie-in-a-window interfaces for better workspace management.
"The ability to respond quickly to changing business requirements, to reduce development complexity, and to deploy an application or changes quickly are essential to helping companies be more agile and control development costs," said Rikki Kirzner, research director, IDC. "The most valuable tools are those that not only help companies achieve these goals, but also use existing industry standards as well as allowing developers to deploy their applications to multiple platforms."
The product has also added new features to make developers more efficient and productive. Interactivity within projects can now be scripted directly using JavaScript, Lingo, or a combination of both. Content can be published to both Macintosh and Windows, and online across different platforms, in one simple step. The ability to name sprites and channels enabled workflow efficiencies for the production of content within Director. For a detailed list of new features in Director MX 2004, visit www.macromedia.com/go/dirmx2004new.
"Apple and Macromedia share a commitment to helping creative professionals achieve maximum results with maximum ease," said Ron Okamoto, vice president of worldwide developer relations, Apple. "Director breaks new ground by enabling video professionals using Apple Final Cut Pro and DVD Studio Pro to deliver cross-platform Director projectors and web-based Shockwave content that can embed, playback, and control DVD video content."
PRICING AND AVAILABILITY
Macromedia Director MX 2004, expected to ship in English in February, is priced at $1,199 for new users, and $399 for upgrades from Director 8.5 and Director MX. Education, government, and volume licensing options are available. The software works on Mac OS X v10.2.6 or higher, and for Windows 2000 or Windows XP. French, German, and Japanese versions will be available at a later date.