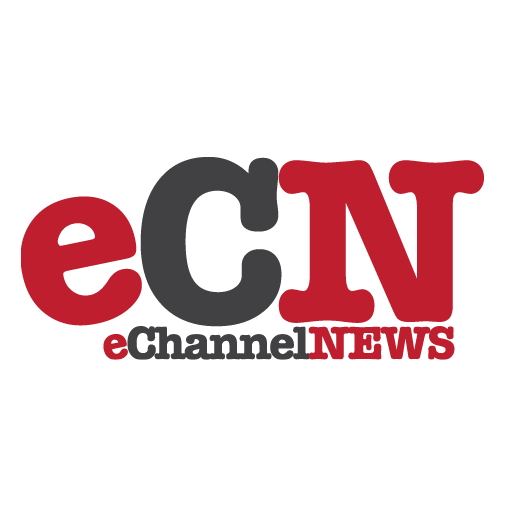 Developers coding for Linux platform are working on a new unified app store that would work with multiple Linux distributions.
The project is named AppStream and it would provide a single interface to users of multiple Linux platforms to install and upgrade apps.
At this moment, different Linux distributions use their own app store type applications allowing users to install apps on their machines.
This results in confusion for the end user if they switch from one Distro to another.
The developers said that they are hoping to use Ubuntu Software Centre as the base for this new store and are hoping that Canonical would change the license of their product to allow them to ship it by default in Gnome.