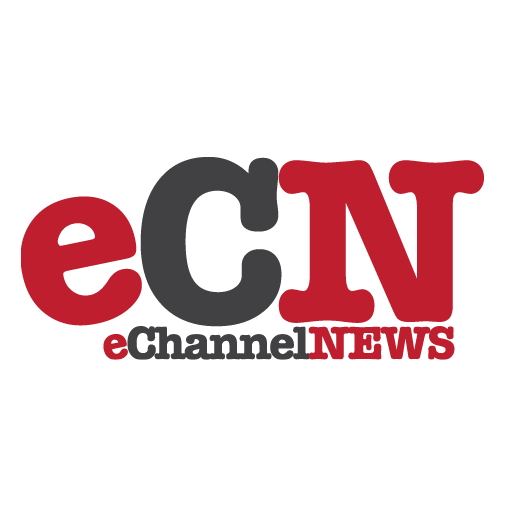 Laplink Software, a company with a 24-year history of providing innovative connectivity products, today announced that they have earned Microsoft Gold Partner certification in four key areas, including ISV/Software Solutions, Mobility Solutions, and OEM Hardware Solutions. Laplink was also recognized as a Gold-level Small Business Solution Provider. Gold Certified Partners represent the highest level of competence and expertise with Microsoft technologies, and have the closest working relationship with Microsoft.
"This achievement represents our commitment to providing quality solutions and support to our customers and business partners," stated Thomas Koll, CEO. "By meeting Microsoft's highest partnership standards, we are better able to deliver the connectivity and mobility software our consumer and business customers need."
Microsoft Gold Certified Partners have demonstrated the highest degree of competence in working with Microsoft technologies. As an ISV/Software Solution Gold Partner, Laplink has proven its competency in developing and marketing packaged software solutions based on Microsoft technologies.
"Customers are looking for partner companies that can bridge the gap between their business demands and technology capabilities. They need to trust in someone that can act as an expert adviser for their long-term strategic technology plans. Microsoft Gold Certified Partners, who have certified expertise and direct training and support from Microsoft, can build a positive customer experience with our technologies," said Allison Watson, vice president of the Worldwide Partner Sales and Marketing Group at Microsoft Corp. "Today, Microsoft recognizes Laplink Software as a new Microsoft Gold Certified Partner for demonstrating its expertise in providing customer satisfaction with Microsoft products and technology."
Microsoft invested an undisclosed amount in Laplink Software in 2004, and is the only outside shareholder in this private company.