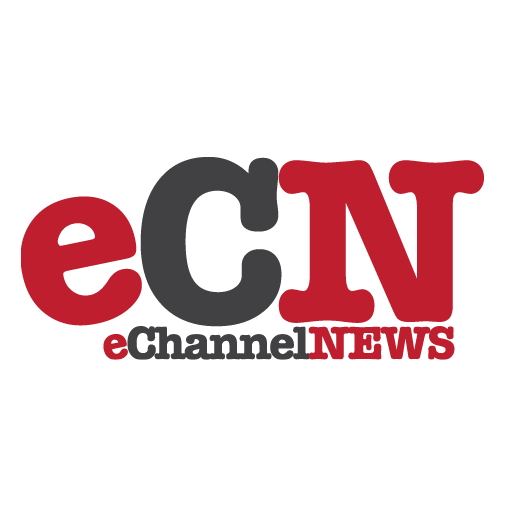 LANDesk Software today announced enhancements to LANDesk® Handheld Manager. Based on a scalable, industry-standards-based architecture, LANDesk Handheld Manager 8, version 8.15, now enables wireless, untethered manageability. The most poplar handheld devices now can be integrated into existing IT environments while bypassing desktop docking stations.
Organizations deploy LANDesk Handheld Manager in part to respond to individual employees incorporating private handheld devices into their work. Handheld devices offer increased functionality, convenience and stability, and as their use broadens, IT departments must address the associated security and management issues. Increasingly, businesses are replacing individuals' handhelds with corporate devices and deploying solutions to ensure the computing resources of mobile work forces are kept online and secure.
LANDesk Handheld Manager enables organizations to deploy, manage and protect the handheld devices of mobile work forces from the LANDesk Management Suite console, helping employees realize increased productivity and use mobile devices more effectively.
According to Ronni J. Colville, research director at Gartner, and John Inverso, analyst at Gartner, in a March 2004 report titled "Handheld Device Management in the Enterprise: An Overview," "Handheld device popularity among enterprise users is growing, but so is the challenge to manage, control and secure them. Companies need to consider how they will handle the proliferation of handheld devices in their corporate enterprises because lack of preparedness only opens them up to inefficient use of the technology, security risks and increased management costs in the longrun."
LANDesk Handheld Manager builds on the proven inventory and distribution capabilities of LANDesk Management Suite. The LANDesk Software core suite and add-on modules for patch management and asset management were built on a common architecture to provide a cohesive suite of management solutions. With the launch of LANDesk Handheld Manager 8, version 8.15, LANDesk offers a handheld management solution built on the unique LANDesk architecture.
"LANDesk customers are redefining how business is done by deploying handhelds across the enterprise," said Dave R. Taylor, vice president of marketing at LANDesk. "We're supporting the innovative mobile initiatives of our customers, helping them take their established management practices to handheld devices."
Pricing and Availability
LANDesk Handheld Manager 8, version 8.15 is available for the manufacturer's suggested retail price of $55 (U.S.) per node. As part of a special promotion, LANDesk Handheld Manager will be offered for $35 (U.S.) per node through December 2004.
LANDesk solutions can be purchased from LANDesk Expert Solution Providers (ESPs). The location of ESPs can be determined by visiting http://www.landesk.com/contactus/.
LANDesk Handheld Manager is fully integrated into the LANDesk Management Suite console, enabling customers to easily manage handheld devices from the interface and console they are already familiar with.