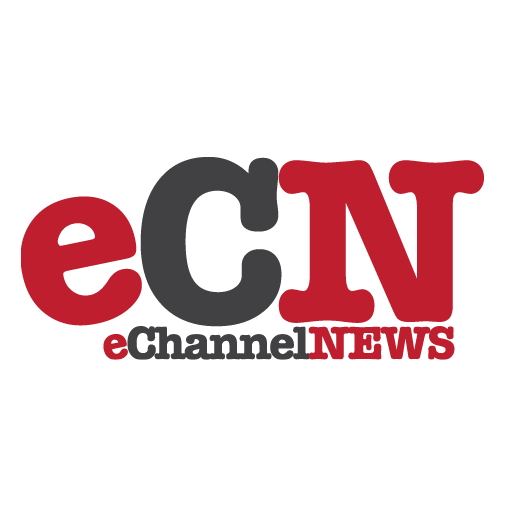 Intel Corporation's philanthropic arm, the Intel Foundation, announced that it will make a $1 million donation to the American Red Cross in support of Hurricane Katrina disaster relief efforts. The Foundation will also match dollar-for-dollar employee contributions in support of the relief effort during September.
In a communication to employees, Intel President and CEO Paul Otellini commented on the emotions unleashed by the tragedy: "The thought that major cities will not be inhabitable for weeks or even months is something Americans have never had to face before. There is, of course, the eerie, striking similarity with the tsunami of last December. Thousands dead, families torn apart — a hole in the human spirit is created by a terrible natural event."
American Red Cross President Marsha J. Evans responded to the announcement of Intel's support for relief efforts, saying "The Intel Foundation and Intel's employees have once again stepped forward with critical support in a time of great need. The Red Cross is grateful to have Intel as an ally as we face the challenge of responding to this unprecedented disaster."
Intel's support is not only limited to financial donations. The company is working with other companies and organizations to determine the communications infrastructure and hardware needs required for the relief efforts.
Formed in 1988, the Intel Foundation is funded solely through donations from Intel Corporation for the purpose of developing and funding educational and charitable programs. Its four-member board of directors is made up of corporate senior managers and is chaired by Intel Chairman Craig Barrett.