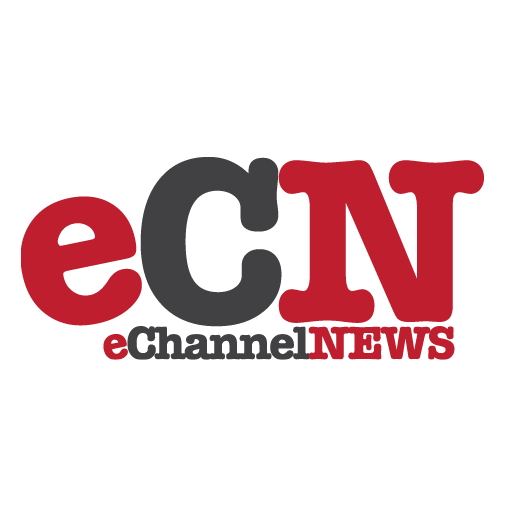 IBM today pledged open access to key innovations  covered by 500 IBM software patents to individuals and groups working on open source software. IBM believes this is the largest pledge ever of patents of any kind and represents a major shift in the way IBM manages and deploys its intellectual property (IP) portfolio.
The pledge is applicable to any individual, community, or company working on or using software that meets the Open Source Initiative (OSI) definition of open source software now or in the future.
IBM intends for this pledge to form the basis of an industry-wide "patent commons" in which patents are used to establish a platform for further innovations in areas of broad interest to information technology developers and users.
Also today, the United States Patent and Trademark Office (USPTO) has released its annual list of the top patentees. With 3,248, IBM earned more U.S. patents than any other company for the twelfth consecutive year. IBM had 1,314 more patents than any other company. This is the fourth consecutive year IBM has received more than 3,000 U.S. patents and remains the only company to receive more than 2,000 patents in one year.
While IP ownership is an essential driver of innovation, technological advances are often dependent on shared knowledge, standards, and collaborative innovation. IBM's IP framework enables both while protecting truly new, novel and useful inventions. Open standards can accelerate the interoperability and expansion of the global infrastructure.
"True innovation leadership is about more than just the numbers of patents granted. It's about innovating to benefit customers, partners and society," said Dr. John E. Kelly, IBM senior vice president, Technology and Intellectual Property. "Continuing IBM's legacy of leadership in the strategic use of intellectual property, our pledge today is the beginning of a new era in how IBM will manage intellectual property to benefit our partners and clients. Unlike the preceding Industrial Economy, the Innovation Economy requires that intellectual property be deployed for more than just providing the owner with freedom of action and income generation."
Fostering Innovation, Interoperability and Open Standards
Open source software, based on collaborative innovation among developers around the world, is gaining significant marketplace momentum.  IBM believes the patents it is opening up to open source developers will help foster continued innovation.  They also can contribute to open standards and broader interoperability between applications by providing open source developers with a solid base of innovation they can use and share.
At LinuxWorld in August, IBM pledged not to assert any of its patents against the Linux kernel. Today's pledge covers thousands of open source projects and programs.
"This is not a one-time event," said Dr. Kelly. "While IBM will continue to demonstrate leadership in patent output, through measures such as today's pledge, we will increasingly use patents to encourage and protect global innovation and interoperability through open standards and we urge others to do so as well. We will work with the USPTO and other commentators and policy makers to ensure that the U.S. patent system continues to evolve to address the challenges of the Innovation Economy"
Pledged Patents
Today's pledge supports IBM's desire to advance open standards and information technology interoperability. IBM has been making selected patents available on a royalty-free basis for use in open standards covering software protocols, file formats, and interfaces.
The patents included in this pledge relate to many aspects of software innovation. Several of the  patents cover dynamic linking processes for operating systems. Another patent is valuable to file-export protocols. In total, the pledged patents cover a wide breadth, including patents on important interoperability features of operating systems and databases, as well as internet, user interface, and language processing technologies.
The pledged patents and further related information will be posted on IBM's website at http://www.ibm.com/ibm/licensing/patents/pledgedpatents.pdf.