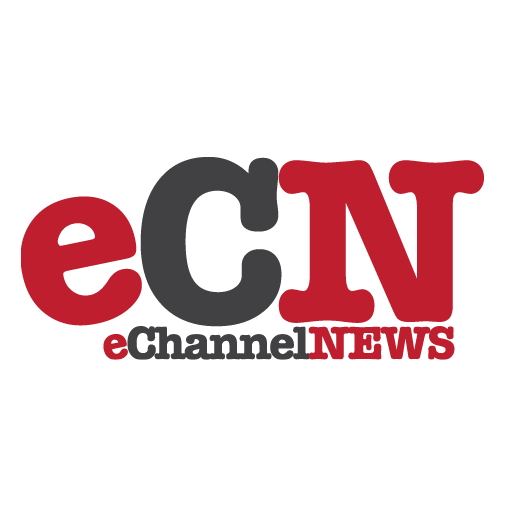 With Super Bowl XLII (42) only days away, more than 3,500 members of the global media are relying on www.nflmedia.com for NFL news and updates to report on the world's biggest single-day sporting event to millions of football fans worldwide.
The NFL is working with IBM as its technology partner to develop the NFL Media portal to help media from around the globe access the information they need most when they need it.
2007 was a record-breaking year for the NFL and some of the leading record breakers are promising to extend these milestones in Super Bowl XLII. But how this information reaches the NFL's massive, dedicated and increasingly global fan base is a result of technology that is changing the way many people, including reporters, live and work. New forms of collaboration and instant communication are speeding information access and decision making, helping people get their jobs done smarter and faster.
Tom Brady and the New England Patriots have set some of the most visible records in NFL history: first undefeated team through a 16-game schedule; most touchdown passes; and most touchdown receptions in a regular season are just a few to which the NFL Media portal provides customized access. Meanwhile, the New York Giants have set a record for consecutive road victories, including three in the playoffs over Tampa Bay, Dallas and Green Bay, to earn their fourth Super Bowl berth. In addition, reporters can obtain a wealth of critical game day information such as injury reports, interview transcripts and statistics as well as historical information about past Super Bowls, the league and its 32 teams.
"The NFL Media Portal has become a cornerstone for how fans — our customers — live, breathe and consume football through the media in the U.S. and around the world," said Joe Manto, VP of Business Services and User Support, National Football League. "This investment in technology also reflects the NFL's commitment to innovation and to our media partners."
Behind this dynamic NFL Web presence is IBM's industry top-ranked collaboration portal technology for corporate Web sites providing a personalized experience that unleashes information on demand.
The IBM portal has also helped NFL Communications team streamline and manage several critical media interactions during the football season, including centralizing the media credentials management process and distributing periodic officiating review and rule change videos.
The IBM portal technology also added dynamic content such as video and audio clips and allowed the league to update content from remote locations, enabling real-time information updates as they happen during games in progress. Seeking to continue effectively serving one of its key audiences and to be the primary source of up-to-the-minute and authentic football information, the NFL decided to revamp its media Web site by building a robust extranet portal that could accommodate spikes in usage as well as dynamic content. The portal also needed to enable the league's communications arm to publish, share and manage information on the site remotely and in real time.
With the successful launch of the www.nflmedia.com portal, the NFL now has an information technology platform for developing additional specialized portals that cater to its other key audiences.
"The NFL exemplifies how to use IBM collaboration efficiently to benefit its customers and influencers," stated Michael D. Rhodin, general manager, IBM Collaboration and Lotus Software. "IBM is proud to support the NFL's current objectives and to demonstrate future Web 2.0-powered portal innovations at Super Bowl Week."
IBM will demonstrate current and future portal technologies at the Media Center during Super Bowl Week. Market analyst IDC projects the enterprise portal software market will grow by more than 50 percent to $1.4 billion by 2011.