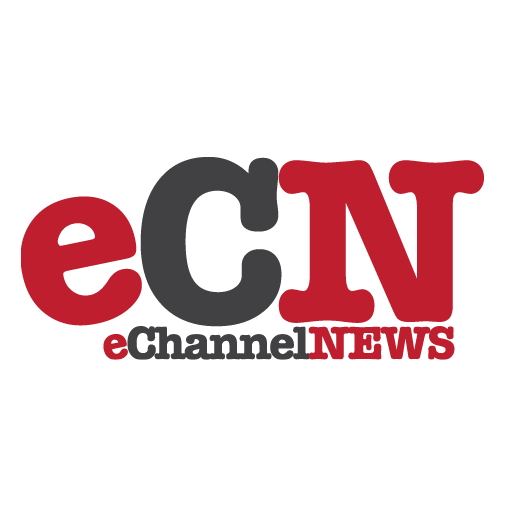 IBM will gather many of the top minds in science, industry and technology to explore the next frontier of electrical energy storage and advanced battery systems – key technologies that will power smarter energy grids, support widespread use of electric cars, and more – at its annual Almaden Institute in San Jose, California, on August 26 and 27.
The goal of the 2009 Almaden Institute is to catalyze long-term, concerted efforts to create next-generation rechargeable batteries capable of storing ten times more energy than today's most powerful Lithium-ion batteries. Speakers include Nobel Laureate and energy expert Burton Richter; Marc Tarpenning, co-founder of Tesla Motors; and Deborah Gordon, co-author of 2 Billion Cars.
"High density, scalable energy storage technologies are emerging as the greatest game changer for this new era of renewable energy sources and smarter grids," said Sharon Nunes, vice president, Big Green Innovations, IBM. "Today, the vast majority of the world's oil is burned for transportation. Energy sources, such as wind and solar power, fluctuate continuously. We believe the solution may lie in the development of an efficient, affordable energy storage network."
IBM Research's Almaden Institute brings together eminent, innovative thinkers from academia, government, industry, research labs and the media for an intellectually charged and vigorous dialogue that addresses fundamental challenges at the very edge of science and technology. Previous Almaden Institutes have launched major research projects in cognitive computing, service science and healthcare informatics.
Leveraging expertise in materials science, nanotechnology, green chemistry and supercomputing, scientists at IBM Research's Almaden lab in San Jose, California, are undertaking a multi-year research initiative around a grid-scale, efficient, affordable electrical energy storage network. The team plans to explore rechargeable Lithium/Air systems, which have the greatest energy density of all practical battery systems and are inherently safer than traditional Lithium/ion systems.
IBM intends to partner with industry leaders, academia and others in this collaborative endeavor. The company would license any intellectual property that may result from this research rather than manufacturing battery cells.
IBM Research teams across the world apply advanced materials science, physics, modeling tools, materials science, physics, and integration expertise to address emerging environmental management opportunities. IBM is focused on several areas related to energy and the environment, including energy efficient technology and services, carbon management, advanced water management, intelligent utility networks and intelligent transportation systems.
The company's focus on exploring battery technologies stems from IBM's Big Green Innovations initiative. Announced in November 2006, as part of IBM's investment in 10 new businesses generated by InnovationJam, Big Green Innovations has concentrated its efforts on water management, alternative energy and carbon management.
With decades of leadership in environmental stewardship, proven ability to solve complex challenges and unparalleled global reach, IBM is uniquely positioned to increase the efficiency of today's systems and enable our clients' "green" strategies.