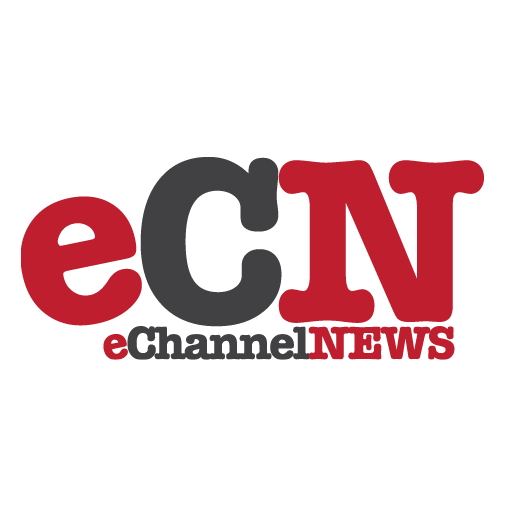 Kicking off its annual Rational Software Development User Conference, IBM today previewed the addition of several new technologies to its IBM Software Development Platform and its recently announced Workplace family of products.
This announcement signifies IBM's intent to drive the expansion of its comprehensive developer ecosystem around its industry-leading middleware portfolio. The latest enhancements to the IBM Software Development Platform will be integrated with the latest version of the Eclipse open computing platform, which will help development teams communicate and collaborate more effectively. IBM also announced an array of software development tools designed to help customers more easily build and deploy applications around the Workplace family of products.
"The IBM Software Development Platform is the cornerstone of our development efforts and ecosystem and the way IBM can unite developers, business partners, customers and industry players around a common approach," said Mike Devlin, general manager of IBM Rational. "Software development should be based on an open and standard development environment that results in software that is easy to deploy, easy to use, highly integrated and of the highest quality."
The IBM Software Development Platform's new capabilities will provide developers and ISVs with a more cost effective way to build on demand software applications that automate and integrate their companies' key business processes. It also helps to reduce the complexity and unpredictability of the application life-cycle by improving software quality, simplifying development and deployment and enabling the re-use of current assets. At the conference, IBM is previewing deeper, richer integrations across the Software Development Platform, simplified design and construction capabilities, new software quality offerings and enhanced support for distributed development in its software configuration and change management products.
The IBM Software Development Platform provides a comprehensive set of tools, shared proven best practices and industry-leading services. This modular solution provides everything that individual developers and teams need to build, integrate, extend, modernize and deploy software and software-based systems successfully.
The software development tools for the Workplace family of products are aimed at giving customers with varying levels of expertise—from experienced programmers to line-of-business managers—the ability to create customized business applications quickly and easily that help maximize the value of their IBM Workplace investments. By providing a broad selection of development technologies, IBM will enable customers to choose the tool that leverages their existing skill sets and eliminate the need for costly re-training. The new Workplace technologies include WebSphere Studio Device Developer (WSDD) 5.7, Lotus Workplace builder, Lotus Workplace designer, and Workplace Products API Toolkit.
For additional information on the IBM Software Development Platform, please visit www.ibm.com/software/sdp. For more information on Workplace Client Technology Micro Edition, products please visit www.ibm.com/partnerworld/isv/go/wctme.