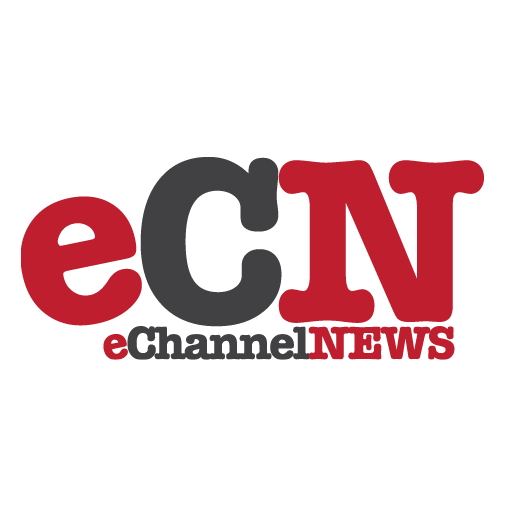 iAnywhere Solutions, Inc. today unveiled Answers Anywhere™, a robust, carrier-grade middleware platform that features powerful natural language and context understanding capabilities. Already deployed by several leading wireless telecommunications carriers and independent software vendors (ISVs), Answers Anywhere drives adoption of applications and wireless data services by making it easier for end users to request information, in their own words, in any language. This product is the next generation of technology Sybase acquired from Dejima, Inc., earlier this year. iAnywhere will demonstrate Answers Anywhere at CTIA this week in Sybase booth # 355.
"With Answers Anywhere, application providers can offer instant and easy access to information, no matter what type of device users have or how they want to ask for the services they need," says Antoine Blondeau, senior director of business development at iAnywhere. "By providing an intuitive experience, Answers Anywhere lets users interact with data services naturally, without having to know how to formulate a query or navigate a complex menu. The result for service and application providers is higher revenues and greater customer loyalty. For example, one of our customers has seen a 300% increase in messaging traffic revenues and a 95% adoption rate of Answers Anywhere as the preferred interface method for its wireless data services."
Salesforce.com, the market and technology leader in on-demand customer relationship management (CRM), uses Answers Anywhere to enhance and simplify its wireless offering. "Sales and service people need to maintain productivity while on the road; this means providing them with real-time access to customer information wherever they may be," said Patricia C. Sueltz executive vice president and president of technology, marketing, and systems. "When users in the field are discouraged by the complexity of mobile applications, they abandon them. That's why Answers Anywhere is such an important component for solving the complexity problem and increasing application adoption rates."
"Natural language systems can be the most intuitive interface for humans seeking information. It can produce highly accurate responses that dramatically reduce search time and increase productivity," said Steve McClure, Program Vice President, Software Research Group, IDC. "Answers Anywhere can enable the development of systems that require less training, are accessible to a wider audience, and can be deployed in a shorter period of time."
Answers Anywhere lets users bypass multi-layered menus and complex pull-down interfaces to access what they need quickly and reliably. Three versions of Answers Anywhere are available:
*Answers Anywhere Mobile Messaging Edition – delivers fast, direct access to data services for wireless device users primarily through SMS text messaging and voice modalities. Telecom carriers such as Orange France use this version to simplify access to wireless data services for consumers. For example, a subscriber using a wireless carrier's location-based services (LBS) can simply request, "Get me an Italian restaurant with a nice view."
*Answers Anywhere Enterprise Edition – provides fast, direct access to enterprise application functionality for mobile and desktop users through Web, email, voice and text messaging interfaces. Companies such as Veritext employ Answers Anywhere to provide Web and email access to detailed court transcripts and legal information, making it easier for business professionals to find the information they need, when they need it.
*Answers Anywhere Developer Edition – enables developers to create and implement fast, direct access to customized applications through single- and multi-modal interfaces. Customized applications include telematic systems such as vehicle-based electronic dashboards, online navigation, information services and emergency assistance. For example, Toyota ITC is using the Answers Anywhere technology to develop in-car telematics applications to access a broad range of information and services.
All three editions of Answers Anywhere include the following features:
*Support for a full range of input and output modalities, including voice, email, Web, SMS/MMS, IM, WAP and iMode (multi-modal use is also supported, so users can request information by voice and receive answers via SMS, for example).
*Support for information and service requests in any language.
*Open backend application integration through XML, SQL, RMI APIs and ODBC support.
*Accurate and reliable responses through iAnywhere's exclusive Adaptive Agent-Oriented Software Architecture (AAOSA); to date, iAnywhere has filed 16 patents to support the Answers Anywhere approach.
*Support for online and wireless services over any connection method, including wired networks, wireless and Wi-Fi, and cradle synchronization.
*Support for all major operating systems, including Windows, Linux, and Unix.
Pricing and Availability
Answers Anywhere is available immediately with pricing starting at $100 per seat. A revenue-sharing model for carriers is also available. To learn more, please visit: www.ianywhere.com/products/answers_anywhere.html.