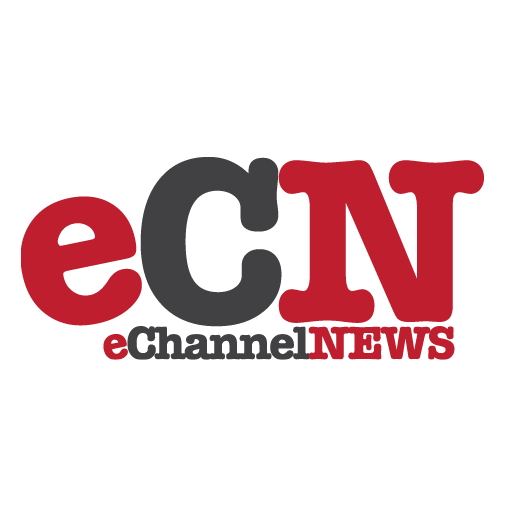 HMV is now Canada's one-stop shopping
destination for entertainment. This week, select HMV stores across Canada are
selling the hottest video games and gaming systems alongside HMV's top
selection of music and DVDs.
"The introduction of gaming represents HMV's commitment to fulfilling our
customers' entertainment requests," says Humphrey Kadaner, President, HMV
Canada. "What our customers are telling us is that they want to purchase games
and hardware along with music and DVDs."
This new move signals an expanded business focus for Canada's top
specialty music and DVD retailer. Now in 22 of the top HMV stores in Canada,
HMV will carry the latest software titles plus hardware from all major gaming
suppliers including PlayStation, Xbox and Nintendo. This move allows HMV to
integrate a key entertainment area into its existing product offering, making
HMV a complete entertainment solution for Canadian consumers.
With over 80 years of music retailing history, 400 stores worldwide and
112 stores, and counting, in Canada, HMV is the world's premier retailer of
music and DVD's. HMV has proven itself as an innovative leader in Canada since
1986 and has been named Canadian Music Retailer of the Year for the past 18
years.