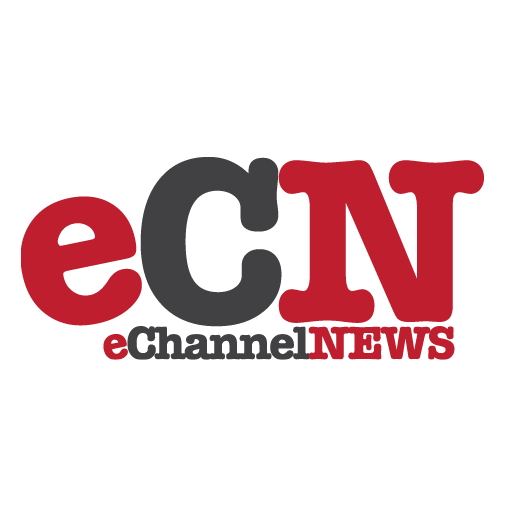 High-tech gear, innovative
technology and cool gadgets have long been thought of as strictly a man's
domain, but the technology industry is seeing more and more women jumping on
the digital bandwagon. As the holiday season approaches, it's time to look at
high-tech gadgets as more than just 'toys for boys,' and start giving women
what they really want.
"According to the Consumer Electronics Association, women were responsible for
more than $55 billion of the $96 billion spent on technology last year –
meaning more women actually bought consumer electronic products than men." said
Jimmy Davlouros, Executive Vice President of BenQ North America. "Trends also
show that women desire more than technologically advanced gadgets; they want
products that marry fashion with superior quality, products that have an
element of style and edge as well as high-quality functions and features."
So what cool gadgets can you find for the digital girl this season? Digital
cameras are especially de rigueur, particularly ones that are easy to use and
come in funky styles and vivid colours. The latest models are a big draw for
women because they're not only functional, but fashionable, and small enough to
be carried in a purse.
LCD TVs are also gadgets of choice for the tech-savvy woman. These flat screen
TVs come in smooth, sleek designs that are a perfect fashion accessory for
condos and apartments, and great space savers to boot. Another item high on
the digital girl's list is the MP3 player. Great for the gym, yoga classes and
outdoor jogs, MP3 players were the product of choice for women in the past year
– more than half of MP3 players were purchased by women.
Laptops, CD and DVD players follow closely behind on the digital woman's
must-have list, along with cell phones for the social butterfly and hand-helds
for the corporate climber.
"More companies finally understand that women are an important and often
underserved demographic and are designing tech gadgets specifically with women
in mind," Davlouros added. "There's more emphasis on aesthetics, simplicity
and making versatile products that relate directly to a woman's lifestyle.
It's not about watching the game on the big screen anymore; it's about blending
the function of that big screen with the overall look of the home. But make no
mistake, women will not sacrifice quality for style and it's up to industry
players to meld superior technology with design."