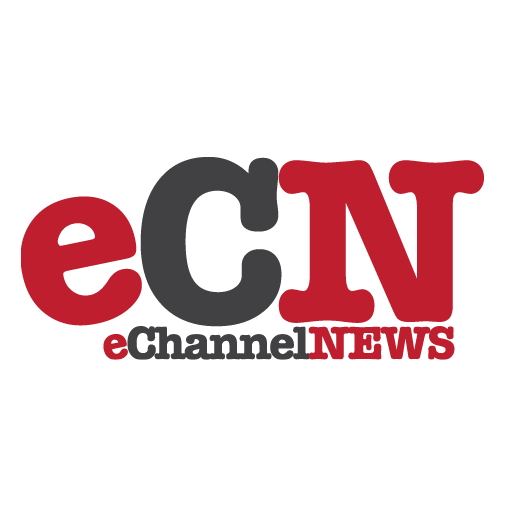 Hemera today announced the launch of an all-new AbleStock.com(R) 4.0-an innovative
collaboration between AbleStock(R) and content partners Art Parts by Ron and
Joe, Image DJ Corporation, New Vision Technologies and Pixoi Ltd.
The
dramatically new and updated site allows users to simultaneously search for
images in any or all collections, totaling more than 80,000 stock photos,
raster illustrations, vector illustrations and Photo-Objects(R) images.
The result is an expanded creative professional destination that offers
unprecedented value and flexibility. In this new subscription-based aggregator
model-a first for royalty-free, high-resolution content-creative professionals
are presented with a variety of image types, collections and purchase options.
"This is a big step forward for our AbleStock offering, and it has been a
wonderful experience to be a part of this project," said Kim Dixon, president
and CEO of Hemera. "By aggregating interesting indie collections, AbleStock.com
provides creative professionals flexible purchase options and the opportunity
to acquire content from five diverse and distinct royalty-free collections."
Customers can purchase and download images as single-image purchases, or sign
up for a 6-month or 1-year subscription and get access to an entire collection.
Current subscribers to individual collections get rebates on subscriptions to
other collections available at www.ablestock.com. Customers who sign up for a
new 1-year subscription to any AbleStock.com collection before April 30, 2004
have a chance to win one of three Samsung 20 GB MP3-players and 10 free songs
from Napster(TM) 2.0.
"The five collections complement each other perfectly," said Alison Canavan,
vice president of marketing at Hemera. "AbleStock.com now offers
high-resolution stock photos and Photo-Objects images, as well as backgrounds,
textures and raster and vector illustrations in one convenient location and at
a very competitive price."
"It has always been Pixoi's mission to develop rich graphic elements and
natural background images from various cultures. We're very pleased to be a
part of the new AbleStock.com, the new one-stop shop for creative
professionals," said Sampo Manninen, CEO of Pixoi.
The five collections offer high-resolution photography and illustration in
sizes between 18 and 67 MB.
"We are pleased as the proverbial punch to join the AbleStock family," said Ron
and Joe of Art Parts. "We're excited that customers will have access to our Art
Parts image library in a unique forum geared towards high-end designers. We
don't think that 'Woof' is too strong a term to express our joy."
"We believe AbleStock customers will enjoy the complete flexibility with the
professional high quality images in ImageDJ's collection," said Eric Chiang,
president of ImageDJ Corp. "ImageDJ, recognized as Asia's No. 1 imagery supplier, is also one of the world's largest visual solutions producers, and I
think anyone visiting our boutique will be thrilled to find that professional
high quality can be affordable."
"New Vision Technologies designs and develops style-rich vector content that
has always been recognized as being a cut above the rest. With an eye on
creativity, value, and diversity, we know that discerning AbleStock customers
will appreciate the unique blend of styles that our collections deliver. We are
pleased to join the AbleStock.com 'boutique' community of publishers," said
Peter J. Heney, CEO of NVTech.
Pricing and subscription information
AbleStock – 46,000 images
Single image: stock photo $199.99; Photo-Objects image: $199.99; vector illustration $24.99
Subscriptions: 1 year: $799; 6 months: $599
Subscription renewals: 1 year: $699; 6 months: $499
Art Parts – 6,000 images
Single image: raster illustration $199.99; vector illustration $49.99
Subscriptions: 1 year: $699; 6 months: $499
Subscription renewals: 1 year: $599; 6 months: $399
ImageDJ – 5,000 images
Single image: stock photo $199.99; Photo-Object: $199.99; raster
illustration $199.99; vector illustration $49.99
Subscriptions: 1 year: $599; 6 months: $399
Subscription renewals: 1 year: $499; 6 months: $299
NVTech – 10,000 images
Single image: raster illustration $199.99; vector illustration 49.99
Subscriptions: 1 year: $599; 6 months: $399

Subscription renewals: 1 year: $499; 6 months: $299
Pixoi – 15,000 images
Single image: stock photo $199.99
Subscriptions: 1 year: $599; 6 months: $399
Subscription renewals: 1 year: $499; 6 months: $299