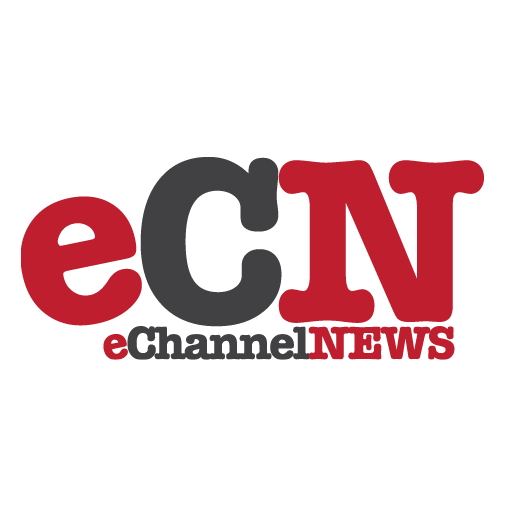 Google Inc. announced a definitive agreement to acquire DoubleClick Inc., a global leader in digital marketing technology and services, for US$3.1 billion in cash from San Francisco-based private equity firm Hellman & Friedman along with JMI Equity and management. The acquisition will combine DoubleClick's expertise in ad management technology for media buyers and sellers with Google's leading advertising platform and publisher monetization services.
The combination of Google and DoubleClick will offer superior tools for targeting, serving and analyzing online ads of all types, significantly benefiting customers and consumers:
– For users, the combined company will deliver an improved experience on the web, by increasing the relevancy and the quality of the ads they see.
– For online publishers, the combination provides access to new advertisers, which creates a powerful opportunity to monetize their inventory more efficiently.
– For agencies and advertisers, Google and DoubleClick will provide an easy and efficient way to manage both search and display ads in one place. They will be able to optimize their ad spending across different online media using a common set of metrics.
"It has been our vision to make Internet advertising better – less intrusive, more effective, and more useful. Together with DoubleClick, Google will make the Internet more efficient for end users, advertisers, and publishers," said Sergey Brin, Co-Founder & President, Google Technology.
"DoubleClick's technology is widely adopted by leading advertisers, publishers and agencies, and the combination of the two companies will accelerate the adoption of Google's innovative advances in display advertising," said Eric Schmidt, Chief Executive Officer of Google.
"This transaction will strengthen our advertising network by expanding our access to publisher inventory and enabling us to serve the needs of a broader set of advertisers and ad agencies," said Tim Armstrong, President, Advertising and Commerce, North America, Google.
"Google is the absolute perfect partner for us," said David Rosenblatt, Chief Executive Officer of DoubleClick. "Combining DoubleClick's cutting edge digital solutions for both media buyers and sellers with Google's scale and innovative resources will bring tremendous value to both our employees and clients."
"When we acquired DoubleClick in July 2005, we saw an opportunity to partner with a great management team to further enhance the company's capabilities and growth trajectory," said Philip Hammarskjold, Managing Director of Hellman & Friedman. "This transaction affirms the successful transformation of DoubleClick, positions the firm for the future, and greatly benefits our investors."
Both companies have approved the transaction, which is subject to customary closing conditions, and is expected to close by the end of the year.