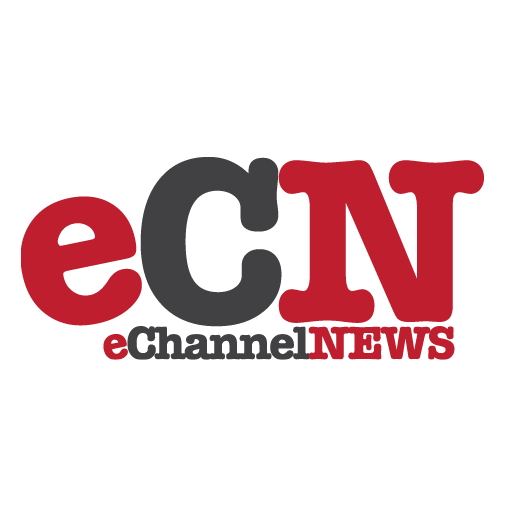 The two companies are investing in 'cloud computing' to build large data centres which students in the United States universities can tap into over the internet to program and research remotely.
All together six universities including Carnegie Mellon, Massachusetts Institute of Technology, Stanford University, the University of California, Berkeley, the University of Maryland and the University of Washington will be involved in this venture of Google and IBM.
Both the companies have a deep business interest in this new model in which computing shifts from individual desktops and corporate computer centers to be handled as services over the Internet, the New York Times reported here. Scientists say setting up and running data centres, and providing the electricity and technical assistance, is difficult and expensive.
The two companies have committed a total of 30 million dollars over two years for the project.
Google is the market pioneer in this technology. However, companies like Yahoo, Amazon, eBay and Microsoft have built internet consumer services like search, social networking, Web, e-mail and e-commerce that use cloud computing.
In the corporate market, IBM along with others have built internet services to anticipate and forecast market trends, tailor pricing and optimise procurement and manufacturing.
These services use data centres that utilise thousands of processors, store countless libraries of data and engage specialised software to tackle "internet-scale computing challenges". This new kind of data-intensive supercomputing involves scouring the Web and other data sources in seconds or minutes for patterns and insights.
The collaboration began in December after a meeting chief executive of Google and his IBM counterpart at Google's headquarters in Mountain View, California.
By assisting university students, both the companies hope to help themselves in the marketplace.
Reiterating it, Vice President of engineering at Google and a former senior researcher at IBM, Stuart I Feldman said, "We're trying to create the easiest possible on-ramp for universities into this world of cloud computing." "But yes, this kind of computing is core value to Google and IBM. We have an interest, no doubt," he added.