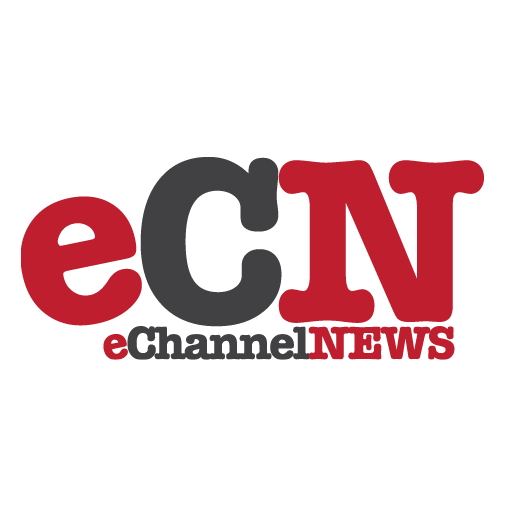 Online sources are indicating that Google is set to sign up a deal with Universal Music Group for their upcoming Google Music store.
The company is expected to announce this service tomorrow. They might not be able to offer content from all the four major music labels at launch though talks continues to take place as we speak.
Google Music would feature deep integration with their Android platform. There are reports that the company would offer a hybrid service that could include subscription in addition to option to purchase songs.
There have been some leaked screenshots which show that the service might offer free songs too on a regular/daily basis.