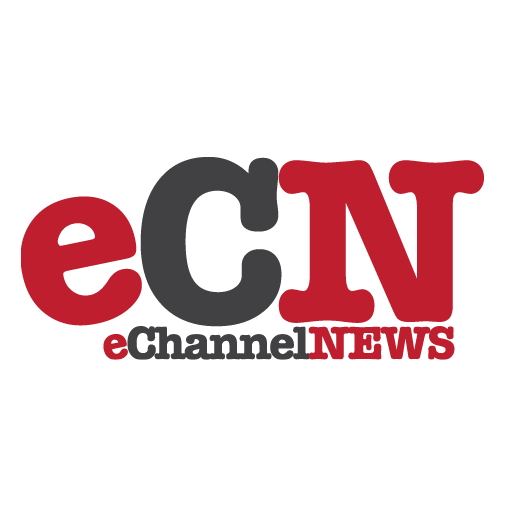 GlobeeCom specializes in the development of online software, including its GlobeMeeting technology, which the company describes as a bridge between the personal computer and cellular telephony.
Tebicom, based in Fribourg, Switzerland, is a systems integrator providing its clients with expertise in IT systems, networks, telephony, remote access mobility, Internet and security.
In addition, GlobeeCom said its master distributor in France, Inersis, has signed up two new distributors – Syktech and Silvestre Technologies Service.