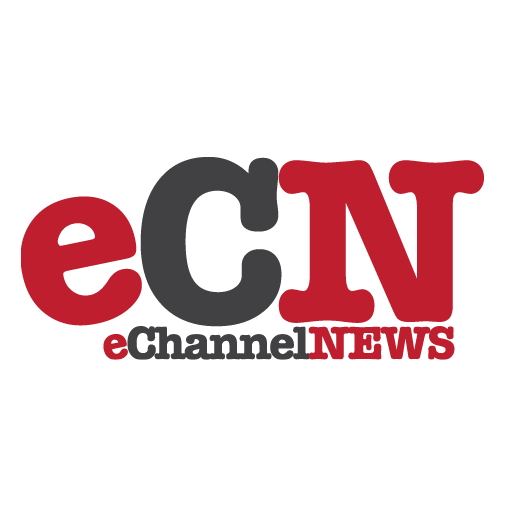 The deal comes after Mr. Jones was unable to find acquisition targets that would prop up Geac's sliding sales and help it upgrade a decades-old product base. The offer is a 27-per-cent premium above Friday's closing share price of $8.77 on the Nasdaq Stock Market.
Mr. Jones arrived at Geac in the summer of 2003 with a reputation for pulling off successful acquisitions.
He had transformed London-based Shandwick PLC from a $15-million-a-year operation into one of the world's largest public relations consultancies.
At Geac, his immediate goals were to boost new software licence revenue and to use the more than $100-million of company cash to buy other firms that would add new features to its products.
But plans changed suddenly in March after Geac lost a key acquisition target called Mapics Inc., an Atlanta-based company that makes software for resource planning, customer relationship management, business intelligence and supply chain management.
Mapics was acquired for $347-million by Infor Global Solutions, a software firm owned by none other than Golden Gate Capital.
When Mr. Jones walked into a board meeting that month, he found advisers from Bear Sterns & Co. Inc. and CIBC World Markets Inc. sitting around the table.
The new mandate, Mr. Jones was told, was to either find other takeover targets that were accretive to earnings or find a buyer for Geac.
"The fear of the board was that, as this industry quickly consolidates, there could come a time when we'd be a very small player at a distinctive competitive disadvantage."
Geac, based in Markham, Ont., has grown through many acquisitions to the point where today it houses about 200 different products built on numerous platforms. Its main line of software, called enterprise resource planning (ERP), is built on 30-year-old technology.
"It's like margarine in the sense that we're spread very thinly. And we often find that we're competing with businesses that are much larger," Mr. Jones said. "We're constantly facing the struggle of scale and size."
Sales have been falling at Geac for several years. In its first fiscal quarter, profit fell 16 per cent to $11.3-million and revenue slid 3 per cent to $103.7-million compared with a year earlier. Geac reported a cash balance of $192.1-million at the end of July.
In a rapidly consolidating market, acquisition prices proved too rich for Geac. "We were unable in this price market to find an accretive transaction," Mr. Jones said.
As Geac looked for targets it also put out word that it might be in play, attracting at least 25 interested parties, five of whom eventually signed non-disclosure agreements to perform due diligence. Golden Gate Capital's offer was not the only one, Mr. Jones said. But "this was the best bid."
David Dominik, managing director of Golden Gate Capital, said he was aware of Geac's woes going back to the tech bust of 2001, but he never realized that the battle for Mapics would force Geac into play the way it did.
The investment firm manages more than $2.5-billion and has bought more than 30 software businesses in the past several years. Geac's assets will be divided up between separate Golden Gate Capital portfolio companies, he said.
Golden Gate's other holdings include Eye Care Centers of America Inc. and nutritional products marketer Herbalife Ltd.
The takeover has the approval of Geac's board of directors but still must be approved by shareholders. The two companies said they expect the deal to close in the first three months of next year.
Crescendo Partners LP, which as Geac's largest shareholder attempted to shake up the board recently, has signed an agreement supporting the deal, Mr. Jones said.
Mike Abramsky, an analyst with RBC Dominion Securities, said it is unlikely another bidder will try to top Golden Gate's offer. The sales multiple for recent takeovers in the ERP software space have been no more than two times expected revenue, and Golden Gate's bid equates to a sales multiple of 2.3 times expected revenue, he said in a report.
Geac shares rose 22.5 per cent yesterday, closing at $10.75 on the Nasdaq and $12.73 (Canadian) on the Toronto Stock Exchange.