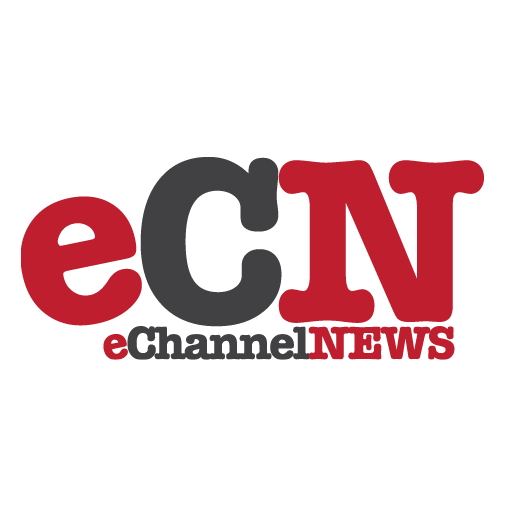 The Google user community has been requesting the option of Gantt chart views for years. Ganttic has taken the initiative, creating an enterprise view that puts several Google calendars in a single view. The seamless integration of Google Calendar with Ganttic's resource planner will allow field workers and remote employees to enjoy all the benefits of Ganttic's tools, just as if they were located in the home office. Managers can rest assured that efficiency won't be lost merely because personnel and resources are geographically distributed.
Ganttic has already established itself as a forerunner in the field of intelligent scheduling and management tools. Now the company is showing its versatility by integrating with Google Calendar, the personal calendar of choice for millions of users. Companies that take advantage of this integration can effortlessly sync their Ganttic task schedules with their users' personal Google calendars, allowing updates to be sent directly to their smartphones or other networked devices.
Linking Google Calendar with Ganttic is easy. A new option entitled "Synchronize with Google Calendar" is located under the resources menu button in Ganttic. Users must have administrator rights for the chart or resource group in question to select this feature. Next, users choose a Google account with which to sync. All tasks created in Ganttic will sync to the appropriate Google Calendar in real time. Team members in the field will therefore receive instant updates to work plans. Likewise, tasks and events that originate in Google Calendar will display in Ganttic upon the next log in.
"Communication is one of the keys to organizational efficiency," says Ganttic sales and marketing leader Indrek Kuldkepp. "With our new Google Calendar integration, companies can more effectively deploy Ganttic in the field. Team members can be kept in the loop via real-time updates sent to their iOS or Android device. Because Google Calendar is such a straightforward and user-friendly tool, this integration promises a fusion of simplicity and efficiency."
Ganttic has worked diligently to provide only the best planning and scheduling tools. For years, many businesses have relied upon Excel spreadsheets for project and resource management, but that's asking a lot from software that's primarily intended for accounting. Managing a complex production environment, a fleet of vehicles, or a team of workers in the field calls for specialized tools. Ganttic fills this void, providing affordable, purposeful control over all aspects of organizational planning. With the addition of Google Calendar integration, Ganttic hopes to cement its position as an innovator in the field.
The future holds further exciting developments for the team at Ganttic. In addition to the Google Calendar integration, the company plans to fully transition to HTML5, as well as adding even more user-requested features.