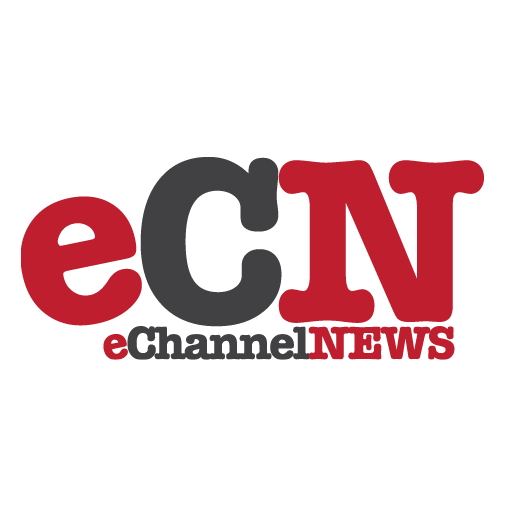 Fujitsu Computer Products of America, Inc. today announced its next generation MHV2100AH mobile hard disk drive. The new Fujitsu drive offers 100GB capacity with 5400 RPM functionality giving users more performance compared to 4200 RPM hard disk drives, but with low power consumption increasing the time that users can spend away from an outlet.
"The emergence of 100GB mobile drives greater than 4,200rpm is significant for the hard disk drive industry," said Dave Reinsel, program director of storage research at IDC. "Disk drives continue to shrink while at the same time increase in capacity and processing power. A mobile 100GB, 5400 RPM hard disk drive is a configuration that should fuel the development of disk drive-based consumer entertainment applications and dramatically improve the performance of laptop PCs."
The MHV2100AH hard disk drive will provide industry-leading specifications, critical for today's mobile computing applications:
*Best in Class Read / Write Power Consumption of 1.9W typ.
*Idle Power Consumption of 0.6W typ.
*L/UL (Load/Unload) Cycle: 600,000 cycles
*Acoustic Noise of 2.6 bels (Typ.)
*Operating Shock of 2,940m/s2 (300G) 2ms
*Non-Operating Shock of 8,820m/s2 (900G) 1ms
*Track to Track Seek Times of 1.5 ms typ.
The Fujitsu MHV2100AH also in the first Fujitsu hard disk drive that is RoHS compliant/lead free. RoHS refers to the European Commission's RoHS directive for eliminating certain hazardous materials in the manufacturing of electronic equipment.
"The new Fujitsu MHV2100AH is the next step in the evolution of the mobile hard disk drive market – lower power consumption, increased performance, improved robustness and serial interface connectivity," said Joel Hagberg, vice president, marketing and business development, Fujitsu Computer Product of America. "Fujitsu is excited to delivery the first lead free hard disk drive to the mobile market and to build upon our industry leadership in the mobile Serial ATA interface."