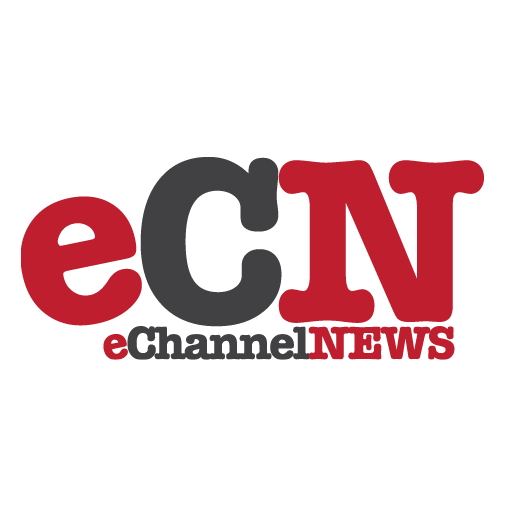 Cisco has confirmed that the next generation Flip camcorder would feature support for Wi-Fi networks.
This new edition Flip would go on sale early next year and could overcome the challenge posted by the iPod nano.
Online sources indicate that the next edition would feature a large screen as well that would slide out to provide access to the buttons.
Users would be able to connect the device to a Wi-Fi network to directly upload videos to online services like YouTube.