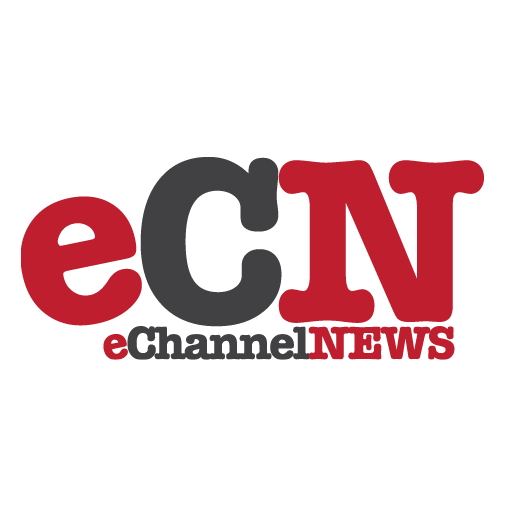 AddressSearch.com, the first service of its kind, was publicly launched today by the creators of the popular online telephone directory, Phonebooks.com. Comprised of more than 68.8 million email addresses, it offers visitors the ability to search for someone's email address free of charge.
"Since we began Phonebooks.com, we have struggled with where to draw the line between helping people to reunite and preserving their privacy. AddressSearch.com was created with both objectives in mind," said Aaron Rosenthal, President of AddressSearch.com.
The face of communication has changed over the past few years, with digital avenues now being a more prominent way of connecting with people. According to a Pew Research Center Internet survey, 61% of adult Internet users in the U.S. access email on a daily basis. The goal of AddressSearch.com is to help unite people through digital means. The site acts as a relay for email, never fully disclosing an email address directly to the searcher, thereby keeping the email address private through the communication process.
Privacy vs. Accessibility of Data
According to the same Pew survey, 53% of adults have searched for family, friends, colleagues, or prospective dates online, but, at the same time, 85% were also concerned with maintaining a comfortable level of online privacy.
"The public opinion in this country is border-line schizophrenic when it comes to this issue. They desperately want to be able to find and reunite with others, but, at the same time, are disturbed by the idea of having information about themselves online," Rosenthal remarked.
This disparity was exemplified last month by the California legislature's inability to pass an amendment to its Social Networking Privacy Act (SB 242), which would require social networking websites to design new default privacy settings despite increasing public concern.
On AddressSearch.com, enough information is given to users to positively identify the person being searched for, but not enough to jeopardize privacy. To also ensure the site is not exploited for solicitation, users are limited to sending five emails in a given 24-hour period. AddressSearch.com states that regulation of spam is an issue taken very seriously and urges anyone who suspects abuse of the directory to contact the company immediately.
The site allows users to update their email address and add new emails in real time. Realizing some individuals could still be sensitive about having their information in the public eye, the site will remove any information for the concerned party with a simple online request. All of the above actions are offered at no cost to the user.
Difficulty of Matching Email to Identity
Rosenthal explained that, "I was surprised more Internet directories weren't doing the same thing already, until I discovered the complexity of matching an email address to more than a name. Having the Phonebooks.com telephone directory put us in a unique and fortunate position." The site uses mailing address information from this directory to help users better identify an email address as being the person they are looking for. "If we did not do this and let users email all the name matches we found, we would end up with one happily connected person and a lot of unnecessarily emailed and possibly annoyed people," Rosenthal added.
Plans to expand the directory by an additional 41% and provide information on additional email addresses are currently underway, "but additions will not be made at the expense of accuracy or privacy," Rosenthal confirmed.