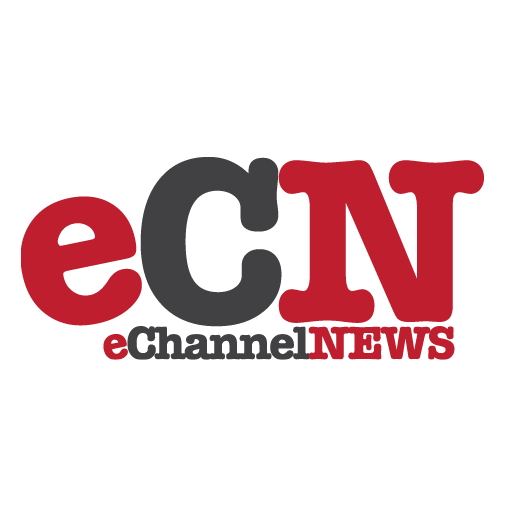 Empower Technologies, Inc. (Empower) a subsidiary of Empower Technologies Corporation, announced the debut of PowerPlay 1x today at LinuxWorld, Germany. A revolutionary, portable multimedia platform and colour personal digital assistant (PDA), it is optimized by LinuxDA Embedded Operating System (LEOs) for Texas Instruments' OMAP5910 dual processor.
An innovative colour PDA with optional cell phone capabilities, it provides the user with maximum performance on the familiar, easy to navigate interface and applications of LEOs. Powered by the OMAP dual processor, PowerPlay 1x features a 16-bit colour display screen, 32 MB Flash Memory and 64 MB of DRAM. This new intelligent portable data terminal (PDT) also has an internal MP3 player, MP4 player, digital voice recorder and a camera/smart phone expansion slot.
PowerPlay 1x, the first in PowerPlay's new Series x PDA family, is also the first to feature LEOs configured for OMAP5910 dual processor. LEOs for OMAP5910 addresses the software and development requirements of manufacturers and developers. LEOs and the high performance plus low power signal processing of OMAP initiate a new level of performance expectations for PDTs, with increased headroom for applications and expansion capabilities. This amalgamation offers a versatile and advanced Linux-embedded development platform for the next generation of intelligent solutions for consumer electronics.
Combining cutting-edge technology with style, PowerPlay 1x is the epitome of form and function for portable data and communication terminals.
PowerPlay 1x offers the best in:
LEOs The first introduction to the versatility of LEOs and the power of the OMAP dual processor, PowerPlay 1x initiates a new level of performance expectations for PDAs and PDTs. With increased headroom and speed for applications and expansion capabilities, it best suits the needs of consumers, developers and manufacturers.
Versatility The LEOs Software Development Kit (SDK) allows the user to continually update, upgrade and customized applications for the PowerPlay 1x platform. Developers can build and improve on the open source technology to suit their design needs.
Camera Capabilities With a camera available as an external attachment, the user can deliver messages with video and audio support. A rotating lens and built-in wire frame allows for ease of use.
Cell Phone Modules PowerPlay 1x also converts to a smart phone by means of a plug-in attachment to create an all-in-one intelligent multimedia communication device. The unique design of the earpiece allows for comfortable and clear communication.
Design New to PDTs, the protective cover eliminates the need for bulky external casing and prevents damage to the 240×320 TFT LCD 16-bit colour display screen, maintaining its user friendly and sleek design. This compact device also functions well in both the landscape and portrait mode courtesy of built-in, stainless steel wire frame.
Memory Complete with a SD/MMC slot, 64 MB of DRAM and 32 MB of FLASH memory, PowerPlay 1x's dynamic applications accommodate all of your PIM and business needs. The platform also has optimal internal and external storage for MP3s, MP4s, digital voice recordings and video presentations.
Synchronization Capable of sync with Microsoft Outlook for a totally integrated and organized professional solution.
IrDA Data Beaming Supporting infrared transmission for trouble-free data exchange of compatible applications between Microsoft Pocket PC and Palm PDA.
Ease of Use The PowerPlay 1x, powered by LEOs for OMAP 5910, allows the user to quickly and effortlessly enter, store and transfer data. It supports smooth operation in both the landscape and portrait mode by means of the stylus or QWERTY keyboard.
Pricing and Availability:
The basic PowerPlay 1x unit is expected to be widely available this December for approximately $199 USD. Camera and smart phone add-ons will be sold separately.