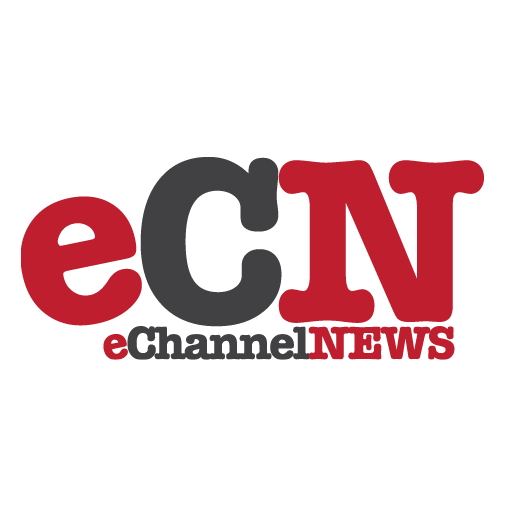 In a move likely to improve energy efficiency options in data centers, industrial equipment maker Emerson Electric Co. is set to acquire IT solutions provider Avocent Corp. for $1.2 billion. The price represents a 22% premium over Avocent stock's last closing price.
Both companies already have substantial representation in IT data centers and the acquisition will help Emerson to offer total infrastructure management solutions to its data center customers. Nearly 50% of Avocent's customers are located outside the U.S. The Huntsville, Alabama, IT firm had sales of $657 million in 2008 while Emerson, headquartered in St. Louis, recorded sales of nearly $25 billion.
Find out how to increase availability while reducing data center energy consumption
Emerson's Network Power unit provides several solutions to data centers ranging from power systems, energy management and precision cooling. Avocent's unified platform delivers a mix of hardware, software and embedded technologies for monitoring, managing and problem-solving in data centers.
"Combining Avocent's technologies, relationships and installed base with Emerson's power and cooling presence allows us to offer a more compelling solution to our data center customers' most pressing challenge — energy efficiency," said David N. Farr, Emerson chairman, CEO and president, in a statement. "It furthers our customers' ability to better manage reliability, availability and lifecycle costs through a simple, yet comprehensive view of the complete data center physical infrastructure."
Emerson said its data center-related revenues were about $2.6 billion in fiscal 2008.
Citing the pending acquisition, Mike Borman, Avocent CEO, said: "Augmenting Avocent's ability to access and control the physical aspects of network devices and servers with information and knowledge of the broader power and cooling infrastructure forms a powerful combination missing today from the toolset available to data center managers."