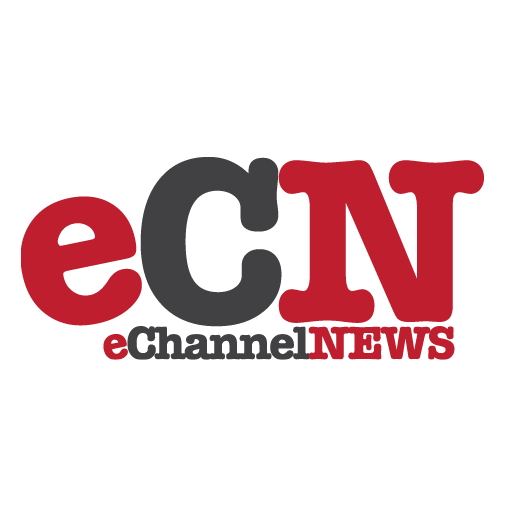 Emerson Network Power today released the Liebert MP Advanced Power Strips, a family of power distribution solutions that bring advanced control and visibility to rack-level power distribution. The Liebert MP Advanced Power Strips are available in multiple configurations that provide a choice of capacities, number of receptacles and monitoring and control capabilities to meet the power management requirements of any rack-mounted equipment.
"IT and data center managers now have to manage multi-server racks with power requirements that are changing frequently," said Kevin McCalla, director of marketing for Liebert. "The Liebert MP Advanced Power Strips provide the connectivity and advanced management capabilities IT professionals require to maintain high availability of network equipment while adapting to changing requirements."
Liebert MP Advanced Power Strips internally connect output receptacles to the power bus via PCB (Printed Circuit Board) design, providing enhanced reliability compared to systems that use "punch-down" connections. Multiple power strips can also be monitored and controlled using a single IP address, eliminating the need to set up and maintain a separate address for each power strip.
Liebert MP Advanced Power Strips are available with monitoring only and monitoring and control capabilities. They support a remote network interface while also providing built-in display and audible-alarm capabilities to enable local monitoring. The Liebert MP-M line delivers strip-level monitoring of true RMS volts, amps and watts along with temperature in multiple configurations, from 10 to 24 receptacles. The Liebert MP-C line provides the same level of monitoring as the Liebert MP-M, but adds remote on/off control of individual receptacles to provide remote reboot capability and other advanced power management capabilities.
Both the Liebert MP-M and Liebert MP-C systems are available in 1U rack-mount and zero-U vertical mount configurations with 15, 20 and 30 amp capacities that support 120 VAC or 208 VAC devices. Three phase input models are also available.
The Liebert MP-S Access Server supports connectivity with up to 32 power strips. Liebert MP Advanced Power Strips can also be connected to the Liebert OpenComms EM module to provide integrated, rack-level power and temperature monitoring.
The Liebert MP family of products includes rack and room-scale power distribution and switching solutions that together provide complete critical power management from the point at which power enters the facility to the point at which it is consumed.