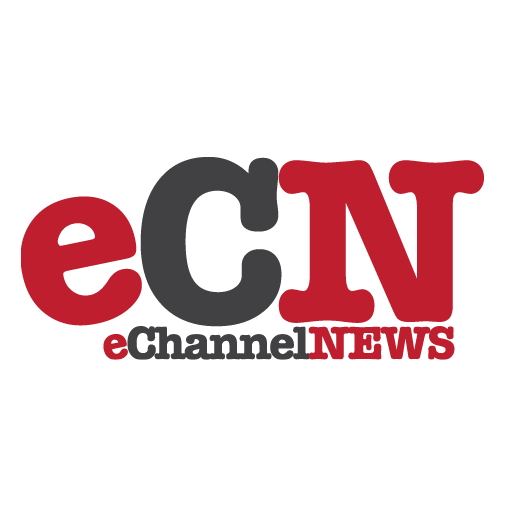 EMC Corp. the Hopkinton data storage giant, made a big bet on "big data" today, announcing an agreement to make a $2.25 billion cash purchase of Isilon Systems Inc., a Seattle firm that builds relatively low-cost systems for storing immense amounts of information.
EMC chief executive Joe Tucci said the deal "will position us best to help our customers store and manage…vast amounts of big data" — EMC's term for the huge data files that have become vital to many large businesses. They range from vast libraries of genetic data at biotech companies to collections of movies, music, and TV shows held by global entertainment companies. Data storage requirements at such companies are growing at an explosive rate, forcing them to constantly add new storage capacity.
Isilon was founded to serve the needs of entertainment companies, like movie studios, which routinely deal with huge video and audio files. It developed a storage system with modular arrays of inexpensive components. Customers can quickly add more storage by buying more modules and plugging them in. The same technology is now being embraced by scientific research labs and social networking websites like MySpace and Facebook.
Nothing in EMC's arsenal of products could compare with Isilon's offerings. Meanwhile, giant EMC rivals like IBM Corp. and Hewlett-Packard Co. developed their own easy-to-upgrade big data products.
Richard Villars, vice president of storage strategies at the Framingham tech research firm IDC Corp., said the Isilon acquisition will fill a critical gap in EMC's product catalog. "We've been saying for two years, guys, wake up," said Villars. "It's nice to see it's finally happening."
In afternoon trading, shares of Isilon Systems were up $7.76. or nearly 30 percent, to $33.77. According to the AP, EMC's offer of $33.85 per share for Isilon Systems represents a 29 percent premium over Isilon Systems' previous closing share price of $26.29.
In afternoon trading, EMC shares were down 8 cents to $21.64.