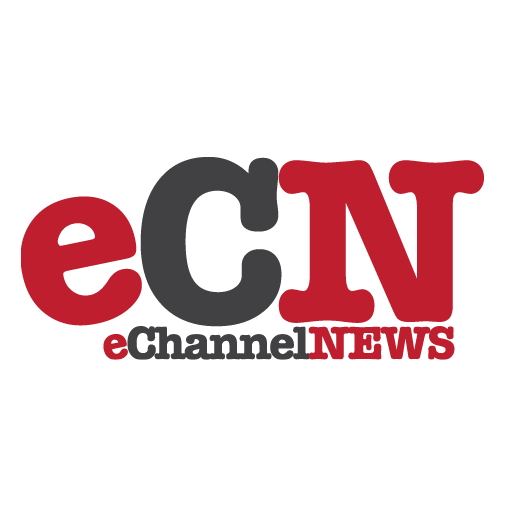 Rogers Secure Mail encrypts information between sender and recipient with an easy-to-use service that is delivered by IBM and was developed by security software company Echoworx. Rogers Secure Mail will be available for $8.95 per month, per email address.
"The security and privacy of email is important for businesses," said Randy Reynolds, president, Rogers Business Solutions. "We are in the business of bringing communication solutions to our customers, and together with IBM's unparalleled reliability and security we are providing a way to safeguard electronic communications."
Rogers Secure Mail installs a simple plug-in that places a "secure" icon on the user's toolbar. Subscribers can now send secure encrypted messages that are digitally signed by the sender so only the intended recipient can unlock the email.
Registered users of Rogers Secure Mail will be able to receive the encrypted email by simply entering their password. Non-subscribers can view an encrypted email after being directed to a Web site and answering a secret question known only to the sender and recipient.
"Stealing information on the Internet has become big business for today's cyber criminals," said Richard Branston, general manager, Security Solutions, IBM Canada. "More than 62 percent of Canadian businesses believe that cyber crime is more costly to them than physical crime. Rogers Secure Mail is an excellent tool that can be used by businesses and individuals to protect valuable and sensitive information."